November 1, 2022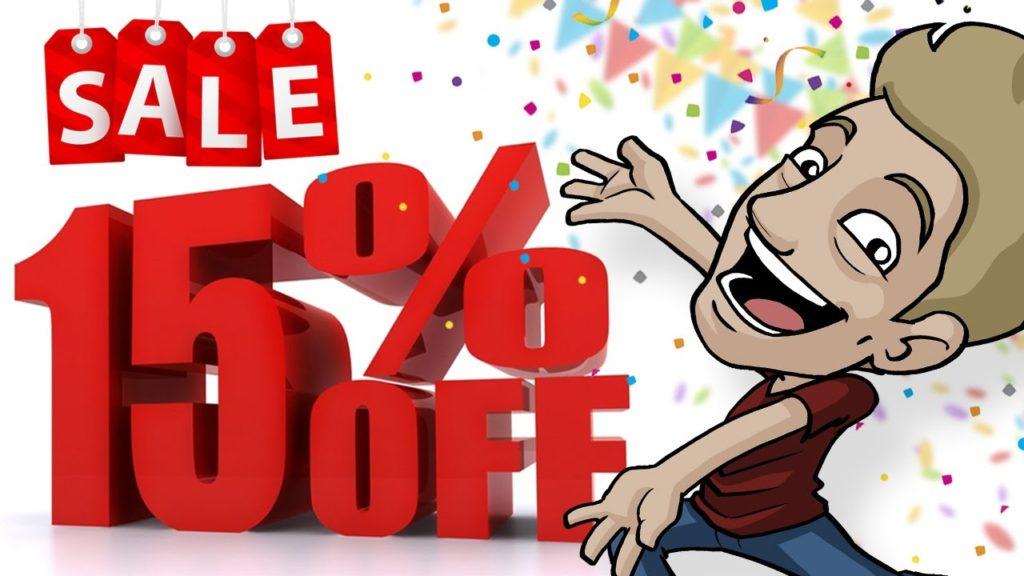 Save 15% on All Deep Cleanings 'til 11/15 for Thanksgiving!

Looking for an exceptional housekeeping service near you? Bargain hunting? We're offering A 2 WEEK LONG sale on Deep Cleanings. They're all 15% off! From House Cleaners extrordinaire!
We're giving you back 15% on ALL DEEP CLEANINGS. So if you're looking for a Housekeeping Service for an Apartment Cleaning, OR if your home could use some "sprucing up", you've definitely come to the right place!
In the spirit of the holidays, we're making just a little less expensive to get your home "back in shape" for the Holidays! Our tagline is a slogan based on our philosophical belief: "Where Exceptional Service & Affordability Meet!".
All good things have to come to an end, so our "Deep Cleaning Thanksgiving Special" ends on November 15th. This is the chance to get the home cleaning you've wanted at a price you just can't pass up! Order before it expires on 11/15/2022 (Cannot be combined with any other promotional discount) Now you can SCHEDULE your cleaning for any date. You just have to purchase/book the cleaning by 11/15/2022. (We're closed for Thanksgiving, but we're open the day before!)
SUPERIOR HOUSEKEEPING SERVICE, LLC
Where Exceptional Service & Affordability Meet!
www.superiorhousekeepingservice.com
206-200-9536
Open 6 days a week, for your convenience