December 26, 2022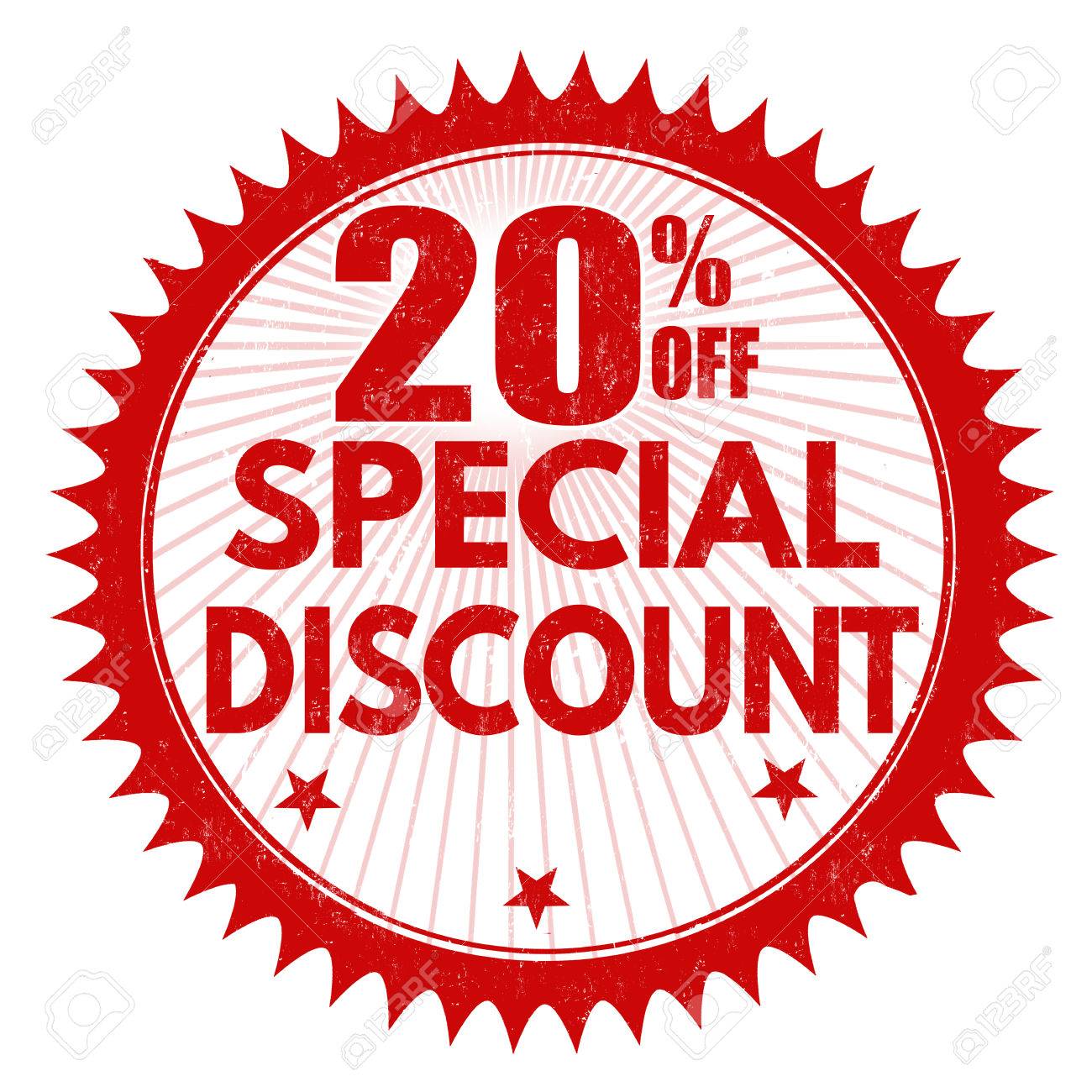 Superior has a 20% OFF New Client Appreciation Discount
From your neighbors here in the Crossroads Mall area of Bellevue: TAKE 20% OFF your Initial House Cleaning Services when you begin Regular Service (Weekly thru Monthly). Standard Residential Cleaning starting as low as $108.00 or move up to a Deep Cleaning to really get your home cleaned, starting at $180.00.
Everybody Has Housekeeping to Do!! But nobody said YOU had to do it!!
WE'RE YOUR ANSWER TO A CLEAN HOME!
Spend more time with your family or doing the things you love & enjoy! When your car breaks down you call a mechanic, right? When your home is dirty, CALL A HOUSEKEEPER! It's what we do! Call 206-200-9536 or go online https://superiorhousekeepingservice.com and order it online! Simple, fast, and easy!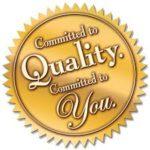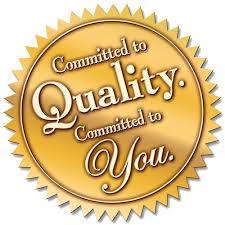 You've earned the right to be free of these domestic tasks! SATISFACTION GUARANTEED! 206-200-9536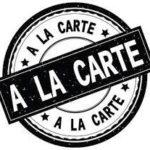 Don't need your whole house cleaned? We offer ALA CARTE CLEANING. You choose how many hours we clean and the areas we clean. Keeps your cleaning under budget. We also offer Professional Move Out Cleanings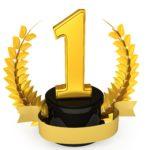 AT SUPERIOR "WE GO A STEP BEYOND" WHAT OTHER HOUSEKEEPING SERVICES DO.
• Other housekeeping services mop your floors. We mop plus wax them once a month.
• Other housekeeping services dust your furniture. We use furniture polish on your wood furniture and polish your furniture bringing out the natural beauty of the wood. The results are amazing!
• Other housekeeping services clean your stainless steel. We clean it, rejuvenate it then polish it with Weiman's stainless steel polish!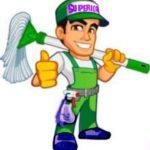 We deliver the unparalleled best & most thorough cleaning services in the Greater Seattle Area and I back it with a 100% Satisfaction Guarantee. If you are not completely satisfied with our cleaning, we will be back within 48 hours to "touch up" the cleaning at absolutely No Charge. We will "Make it right" by cleaning the home until it's at the level that you're completely satisfied in the end.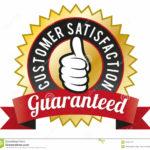 SUPERIOR HOUSEKEEPING SERVICE, LLC
Where Exceptional Service & Affordability Meet!
206-200-9536