January 5, 2022
Let us take Housekeeping off your plate
with Bi-Weekly Housekeeping Service!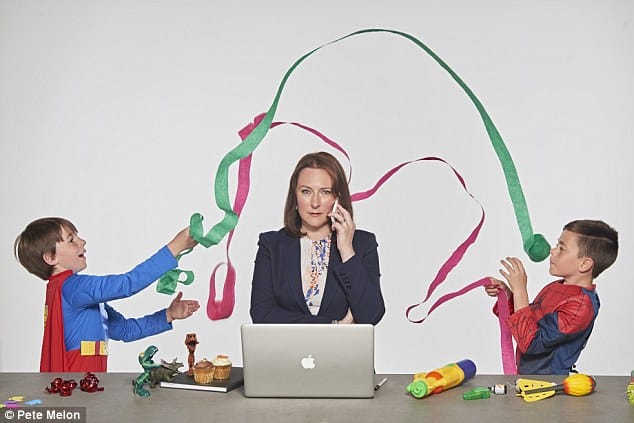 WHEN YOUR CAR BREAKS DOWN YOU CALL A MECHANIC, RIGHT?
WHEN YOUR HOUSE IS DIRTY, CALL A HOUSEKEEPER – IT'S WHAT WE DO!
AT SUPERIOR "WE GO A STEP BEYOND" WHAT OTHER HOUSEKEEPING SERVICES DO.
Other housekeeping services mop your floors. We mop plus wax them once a month.
Other housekeeping services dust your furniture. We use furniture polish & polish your furniture!
Other housekeeping services clean your stainless steel. We clean it & polish it with Weiman's!
We also shop the competition several times a year to stay competitively priced!
NO OTHER HOUSEKEEPING SERVICE DOES THIS!
When you go on price alone, you're not comparing apples & apples.
Spend your free time doing what you love & enjoy– not doing housekeeping chores!
Let us take housekeeping "off your plate"!
We pride ourselves on providing a "personal touch" when doing cleaning jobs. We do extra things for our clients that we would do for ourselves. Instead of just dusting, we polish your furniture with furniture polish to bring out the beauty of the wood and provide a beautiful finish. Instead of just moping each time, we wax your floors once a month to maintain a beautiful lustre. Other services clean your stainless steel; we clean it and polish it with stainless steel polish. We do the things for clients we'd do for ourselves in our own homes. So, when you compare us to other companies, make sure you're "comparing apples & apples".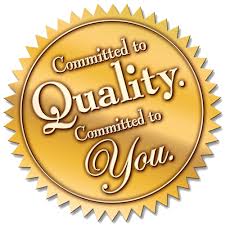 BI-WEEKLY RATES
1 Bedroom/1 Bath Standard Cleans
@ Bi-Weekly rate $103.50 x 2 = $207.00 Month
2 Bedroom/1 Bath Standard Cleans
@ Bi-Weekly rate $134.55 x 2 = $269.10 Month
2 Bedroom/2 Bath Standard Cleans
@ Bi-Weekly rate $165.60 x 2 = $331.20 Month
3 Bedroom/1 Bath Standard Cleans
@ Bi-Weekly rate $196.65 x 2 = $393.30 Month
3 Bedroom/2 Bath Standard Cleans
@ Bi-Weekly rate $227.70 x 2 = $455.40 Month
4 Bedroom/1 Bath Standard Cleans
@ Bi-Weekly rate $207.23 x 2 = $414.46 Month
4 Bedroom/2 Bath Standard Cleans
@ Bi-Weekly rate $238.28 x 2 = $476.56 Month
Monthly Service 5% OFF Bi-Weekly Service 10% OFF Weekly Service 15% OFF
Standard Residential Cleans – Residential Deep Cleans – Move Out Cleanings