October 9, 2023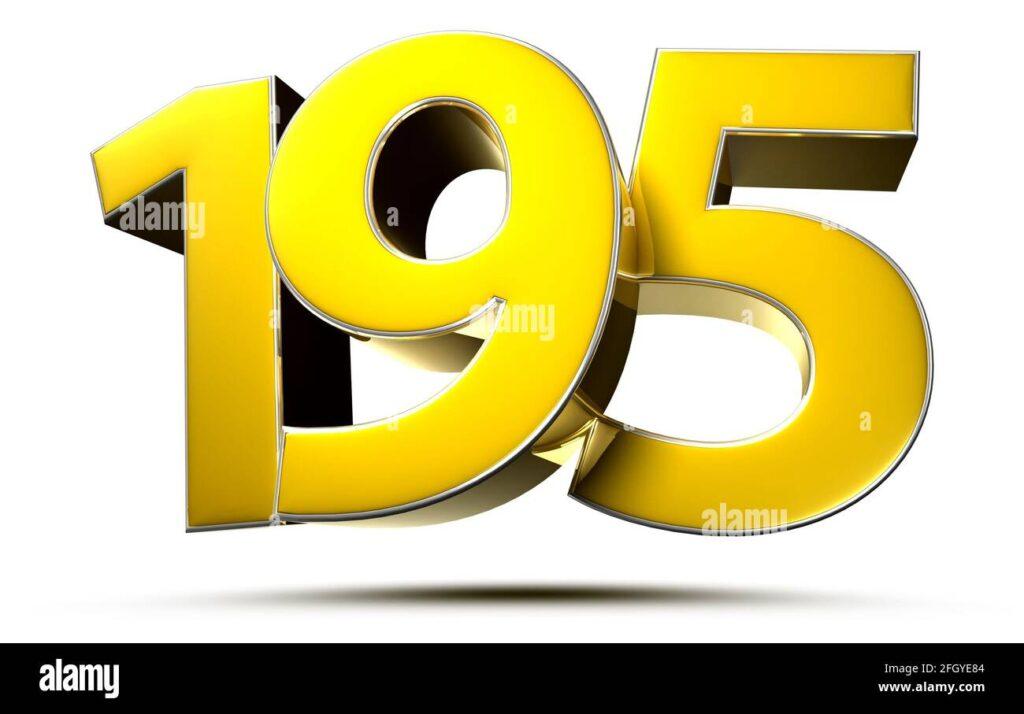 Do your Bathroom & Kitchen need freshing up sooner than the rest of the house?
Ala Carte Cleanings put YOU in charge!
Do some of your rooms need "freshing up" sooner than the rest of the house? An educated guess would be that the kitchen & bathrooms, many times, could use an extra cleaning when the rest of the house looks fine!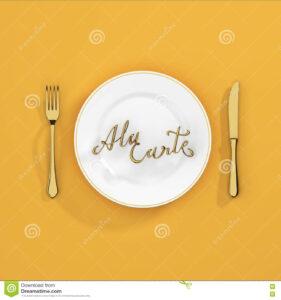 IN WALKS OUR ALA CARTE CLEANINGS!
The latest addition to our cleaning plans is designed for when you DON'T need your whole house cleaned. Perhaps you just want a room or two "freshened up" and you're good to go! So why invest in a whole house cleaning when you only need a few rooms cleaned? You catch on quickly! DON'T! Order an Ala Carte Cleaning. You tell us the rooms you want cleaned, we give you an estimate and then we only clean the rooms you listed. It's a major savings on the cleaning bill and only takes a fraction of the time!
Due to overhead costs such as fuel, insurance, labor, etc we have a 3-hour Minimum on this style cleaning. A "Budget Saver" at Only $195.00!! And you can order subsequent hours to your Ala Carte Cleaning so your whole project gets completed. 3, 4, 5 hours. That's the only limitation! You can have us do whatever your little heart desires within the timeframe of the Ala Carte Cleaning.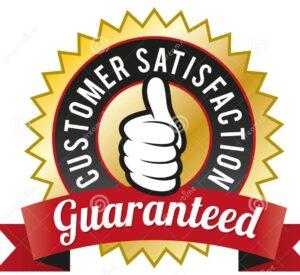 So if you, as an example, currently have Monthly service, but there are areas of your home that just don't quite "last the whole month"? SOLUTION: Order an Ala Carte Cleaning mid-month so the whole house stays looking fresh & tasteful the whole time!
In these trying times, you have to get creative to stretch the dollar in your budget! 
These are NOT yet set up on our computer system, so please PHONE IN your Ala Carte Cleaning Orders. 206-200-9536
By: Rob Lebeck, Owner
SUPERIOR HOUSEKEEPING SERVICE, LLC
Standard Cleans * Deep Cleanings * Move Out Cleanings
Where Exceptional Service & Affordability Meet!
206-200-9536