July 22, 2022
Bargain hunting? We're offering Exclusive Online Housekeeping At A Discount, ONLY offered to those clients that book their cleaning online! We're giving you back $20 on orders of $100 or more and $50 on orders of $200 or more! That's 25% OFF!!! So if you're looking for a Housekeeping Service for an Apartment /Cleaning, a Home Cleaning or even a Move Out Cleaning, you've definitely come to the right place! That's some Cheap House Cleaning Services!! Our tagline is a slogan based on our philosophical belief: "Where Exceptional Service & Affordability Meet!".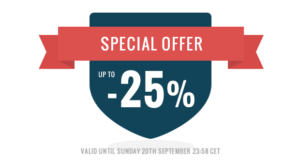 All good things have to come to an end, so our "Fabulous Savings Celebration" ends on August 5th. This is the chance to get the home cleaning you've wanted at a price you just can't pass up! Order before it expires on 8/5/2022! (Cannot be combined with any other promotional discount)
Everybody Has Housekeeping to Do!! But nobody said YOU had to do it!!
WE'RE YOUR ANSWER TO A CLEAN HOME!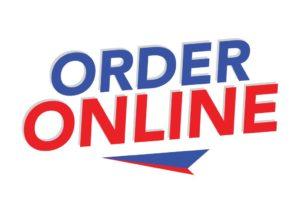 YOU DON'T REALLY LIKE CLEANING YOUR OWN TOILETS AND SCRUBBING YOUR OWN SHOWER, DO YOU?? ***BI-WEEKLY OR MONTHLY SERVICE IS THE ANSWER! ***
Our Home Cleaners will come in every 2 to 4 weeks and keep your home spotless and smelling fresh and crisp, while you are out doing the things, you love & enjoy doing. Go play- while we clean!
What would YOU do with 8 to 12 hours extra free time a month?
Superior Housekeeping Service, LLC is Bellevue's finest full-service housekeeping service located in the Crossroads Mall area. We service a 15-mile radius of Bellevue, including the Greater Seattle Area
206-200-9536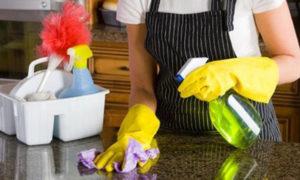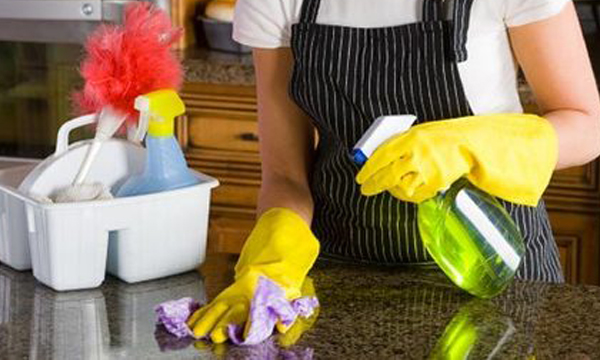 The most thorough cleanings & best customer service in Seattle! We clean so others don't have to!
We're the only housekeeping service that actually uses furniture polish to POLISH your wood furniture!
The results are stunning and the home is left looking rich, brilliantly shiny and inviting!
FULL-SERVICE HOUSEKEEPING:
 Move In and Move Out Cleaning
 Deep Cleaning
 Standard Residential Cleanings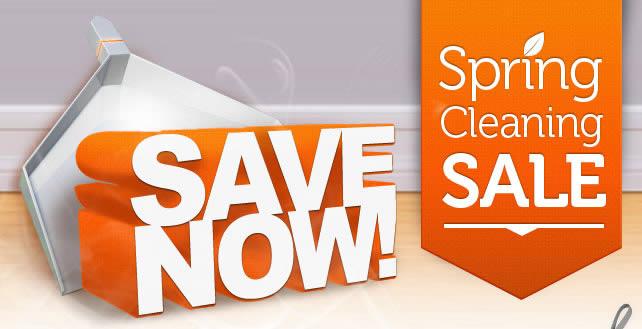 SUPERIOR HOUSEKEEPING SERVICE, LLC
Where Exceptional Service & Affordability Meet!
www.superiorhousekeepingservice.com
206-200-9536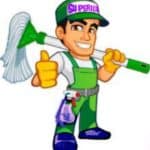 WE CLEAN SO OTHERS DON'T HAVE TO!
Monthly service 5% Off, Bi-Weekly service 10% Off, Weekly service 15% Off
www.superiorhousekeepingservice.com