December 2, 2022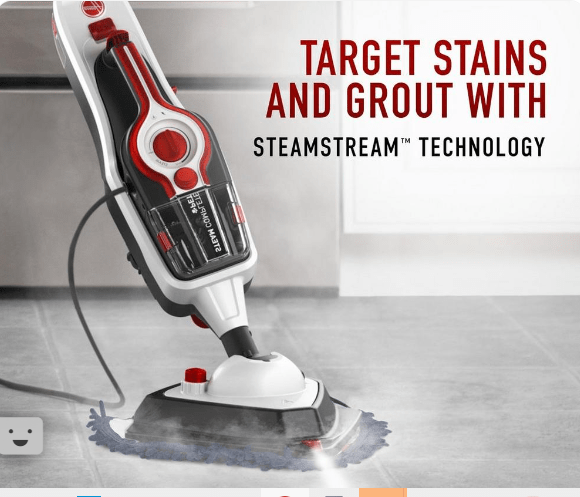 Floor Rejuvination – Our Steamers are in! The latest invention for rejuvinating floors has arrived: STEAMERS! We've ordered 2 Steamers from Hoover, a leader in floor care. I used one on all of my hard floors and they have NEVER been this clean before! I mean they look BRAND NEW! I'm really excited to have the opportunity to extend this ADD ON SERVICE to my clients and their homes!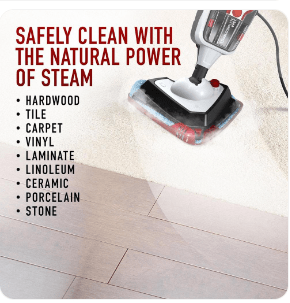 It's great on almost ANY hard surface! I add a disinfectant to the water for an added "kick" to insure we're getting rid of any germ or bacteria on your floor's surface. So ask for the FLOOR STEAMER ADD ON for $45.00/room and we will rejuvinate your floors clean enough to eat off of! (Though we don't recomend that! lol)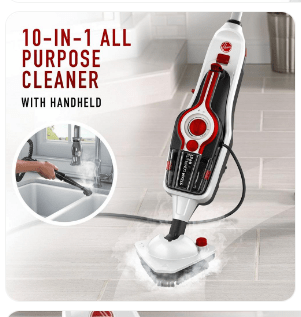 With the handheld unit, we can revitalize your counters, sink or safely clean your upholstery! We've never been this excited about a products introduction before! And you will simply be amazed at how CLEAN your floors and other areas become when we're done!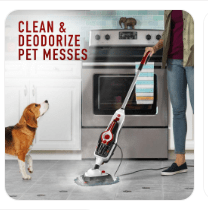 HAVE PETS? This will remove stains, disinfect the area and return it to looking brand new again! So order this awesome ADD ON at your next cleaning! You'll be glad you did!
SUPERIOR HOUSEKEEPING SERVICE, LLC
Where Exceptional Service & Affordability Meet!
206-200-9536