October 13, 2022
FREE OVEN CLEANING WITH ALL DEEP CLEANINGS
Order a Residential Deep Cleaning now until 10/27/2022 and get a FREE OVEN CLEANING valued at $65.00! We'll give you a Top to Bottom cleaning that will rejuvenate your home! Out with the cob webs, the mold or mildew and rings in the tub, and in with the vibrantly shiny furniture when we polish it like no other housekeeping service in the Seattle area!
We'll freshen up your cupboards/cabinets in your kitchen & bathrooms, we'll add sparkle to your baseboards all throughout the house as we erase all signs of dust & dirt on them. Down will come all hard water stains and soap scum as we zap them with an acid bath leaving them look like they're new again.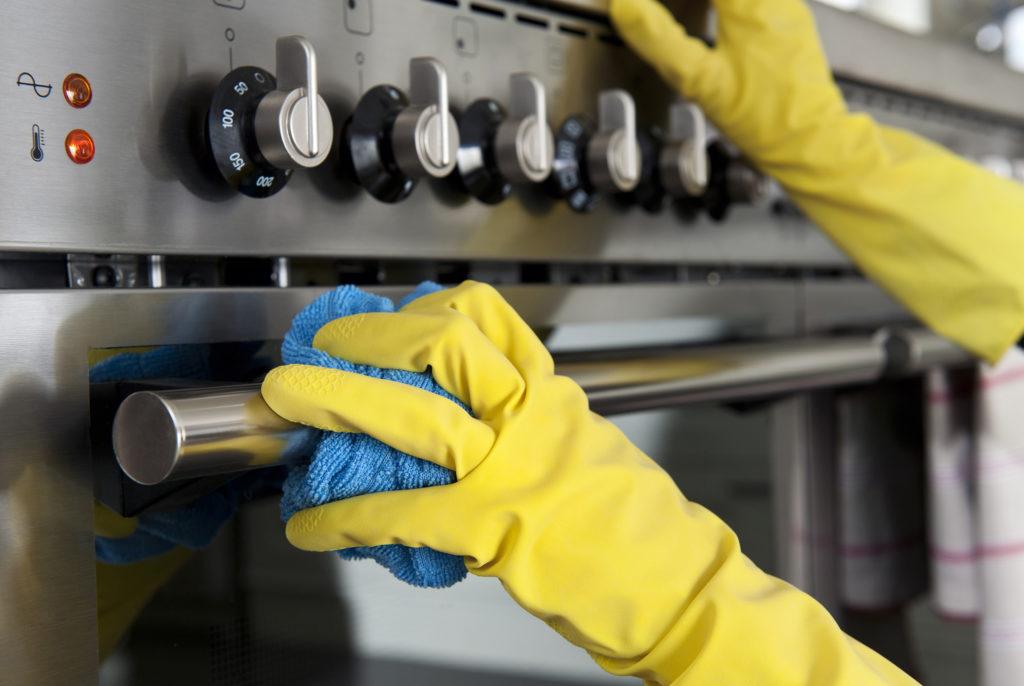 We will remove all fingerprints on your door jams, light switches and power outlets. They're just too much to list, so ask for one of our Checklists that shows what all we do room by room. And on top of all this, we'll bring new life to your oven with a complete make over!
We're your friendly housekeeping neighbor in Crossroads Mall Area!
Save 20% on your Initial Cleaning when you begin regular service!
(Weekly, Bi-Weekly or Monthly Service)
Sale ends 10/27/2022!
SUPERIOR HOUSEKEEPING SERVICE, LLC
"Where Exceptional Service & Affordability Meet!"
206-200-9536