November 24, 2022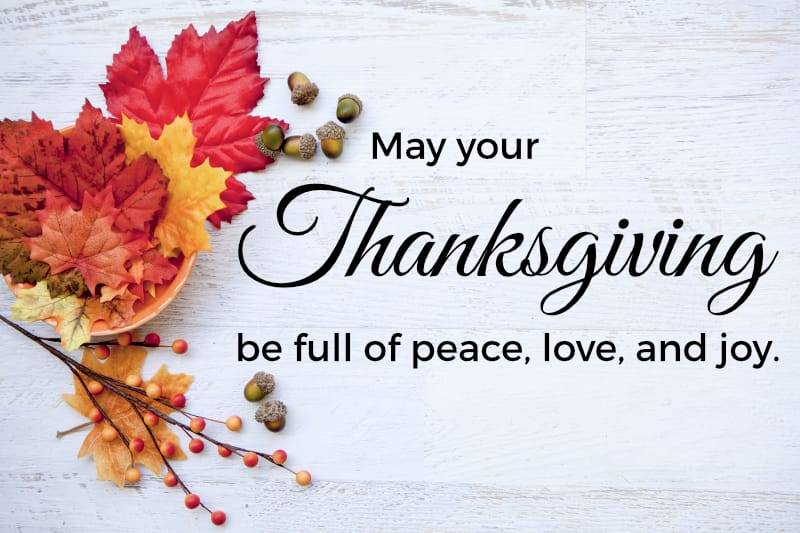 Happy Thanksgiving, 2022!!
Almost 3 years ago (5/20/2020) I formed this company determined to offer exceptional cleans with great customer service. And I set out to be "affordable" enough for every day families to be able to afford having a Housekeeper. "Mid priced" range. In May we celebrate 3 full years in business, 2 years as an LLC. I'll admit, it has been alot of work and many late nights, but I accomplished what I set out to do.
Each Client "brings something special to the table" and keeps my life full & interesting.
My regular recurring clients are like having an "extended family" of sorts. I realize they count on me to provide a service of excellence on a consistent basis, helping them keep their affairs in order at home. I don't take that trust or responsibility lightly. In 2023 you will see several new faces at Superior in the form of Housekeepers, as I transition into the office to develop new business and manage. And I understand a company is only as good as it's employees. So expansion won't happen unless I'm able to hire the type of employees I have in mind.
Something that has never left the forefront of my mind is, WITHOUT "YOU", THERE'S NO "US"!
I'm truly Blessed to have the clients I have today, and I'm thrilled every time a new client puts their trust in us and hires us to help take care of their home.
With that, I want to thank you for another year. And I truly hope you & your family have the warmest, most loving holiday of the year! Thanksgiving was meant for families to embrace each other with love and spend time together…..
God Bless
Rob Lebeck, Owner
Superior Housekeeping Service, LLC
SUPERIOR HOUSEKEEPING SERVICE, LLC | 206-200-9536