March 8, 2022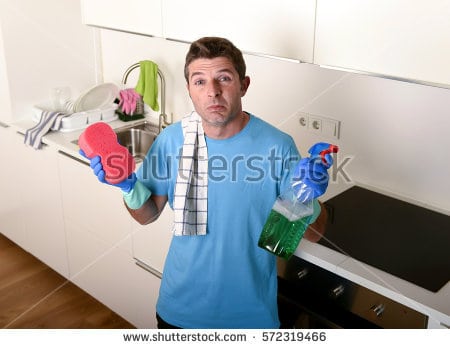 What is a Housekeeper's role? TO MAKE YOUR LIFE EASIER!!
We do things you don't like doing, we do things you don't have time to do. And we do things to make you look good 🙂
YOU DON'T REALLY LIKE CLEANING YOUR OWN TOILETS & SCRUBBING YOUR OWN SHOWER, DO YOU??
If nothing else, don't you sometimes feel like being pampered?!?! NO ONE DOES THAT BETTER THAN US!
We'll treat you like a Queen for the day and be at your beck & call!
Superior Housekeeping Service, LLC is a full-service housekeeping service located in Bellevue.
We service a 15-mile radius of Bellevue, including the Greater Seattle Area
www.superiorhousekeepingservice.com
206-200-9536
Monthly service 5% Off, Bi-Weekly service 10% Off, Weekly service 15% Off
WE CLEAN SO OTHERS DON'T HAVE TO!
www.superiorhousekeepingservice.com
206-200-9536