March 16, 2023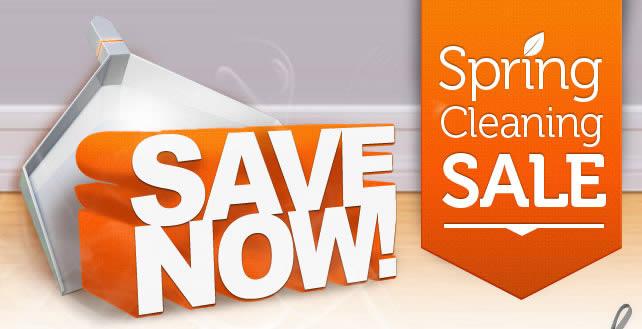 Super Spectacular Spring Sale!
All Cleanings 15% to $75.00 OFF!!
~April 1st to April 14th~
Getting ready for Spring? We're Seattle/Bellevue's Premier Home Cleaning Service. "Where Exceptional Service & Affordability Meet!" So to kick off the Spring Season we've marked down every type of cleaning we offer! So if you're looking for a quality home cleaning service to handle YOUR Spring Cleaning, you've just found it! "See & Feel The Superior Difference!"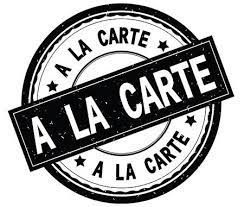 ALA CARTE CLEANINGS – 3 Hour Ala Carte Cleaning $159.00! (Regulary $180.00)
For when you don't need your whole house cleaned or you're trying to stay within a certain housekeeping budget. You pick what rooms in your home you want cleaned, we give you an estimate and then we only clean the rooms you specified! Very budget friendly! Additional hours can be purchased at $53 /hour. Many clients, for example, will have their kitchen & bathrooms cleaned in this style cleaning. (Orders must be phoned in)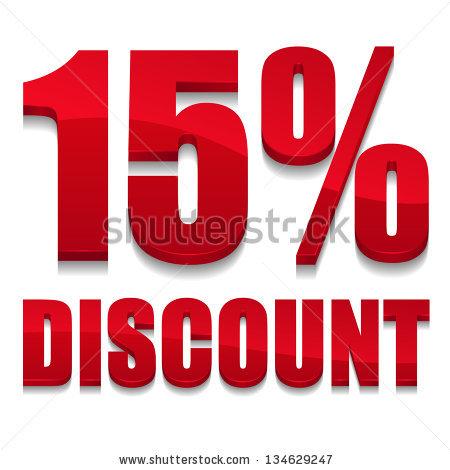 STANDARD RESIDENTIAL CLEANING – 15% OFF
Our most popular cleaning is our "maintenance cleaning"designed to keep your home looking & smelling fresh! Whether it's a One Time Cleaning, Weekly, Bi-Weekly or Monthly, we'll scrub your showers, clean your floors, countertops and leave your stainless steel sinks looking like mirrors! (Ask for a Checklist that shows what all is included)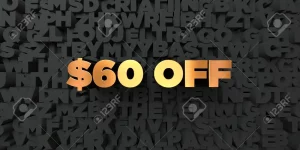 RESIDENTIAL DEEP CLEANING – $60 OFF!
This is a TOP TO BOTTOM heavy duty cleaning of you're entire house including the cleaning of your kitchen & bathroom cupboards & cabinets, baseboards all throughout the house….even the light switch covers and power outlet covers will be cleaned! Doors and door frames, will be spotless when we're done.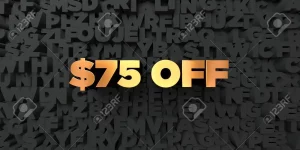 All Move Out Cleanings are $75 off our regular prices. When we're done, your home or apartment will be rejuvenated back to looking the best it's looked since you lived there! Every area of your home will get our detailed attention so when we're done, you'll get your deposit back and it'll be ready for a new tenant to move right in!
AT SUPERIOR "WE GO A STEP BEYOND" WHAT OTHER HOUSEKEEPING SERVICES DO.
• Other housekeeping services mop your floors. We mop plus wax them once a month, floor type permitting
• Other housekeeping services dust your furniture. We use furniture polish on your wood furniture and polish your furniture bringing out the natural beauty of the wood. The results are amazing!
• Other housekeeping services clean your stainless steel. We clean it, rejuvenate it with Barkeeper's Friend then polish it with Weiman's stainless steel polish!
• We also shop the competition several times a year to stay competitively priced!
WHEN YOU GO ON PRICE ALONE, YOU'RE NOT COMPARING APPLES AND APPLES!
As our Mission statement says:
"We do for our clients what we'd do for ourselves, in our own homes!"
***WHY SETTLE FOR ANYTHING LESS?***