June 29, 2022
Everybody has Housekeeping chores to do. But nobody said YOU had to do it!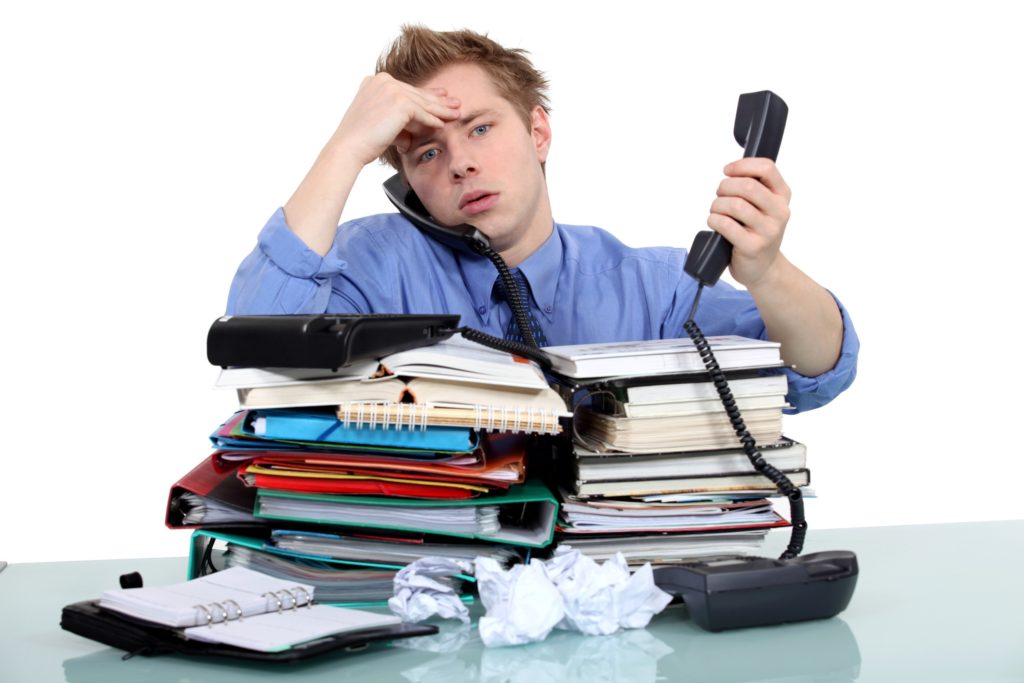 WE'RE YOUR ANSWER TO A CLEAN HOME!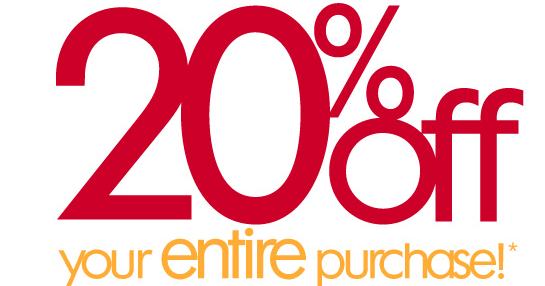 YOU DON'T REALLY LIKE CLEANING YOUR OWN TOILETS AND SCRUBBING YOUR OWN SHOWER, DO YOU??
Superior Housekeeping Service, LLC is a full-service housekeeping service located in Bellevue, near you.
We service a 15-mile radius of Bellevue, including the Greater Seattle Area 
206-200-9536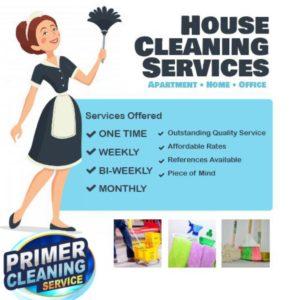 ***BI-WEEKLY OR MONTHLY SERVICE IS THE ANSWER! ***
We'll come in every 2 to 4 weeks and keep your home spotless while you are out doing the things,
you love & enjoy doing – while we clean! What would YOU do with 8 to 12 hours extra free time a month?
We provide exceptional housekeeping with world class customer service and easy online ordering!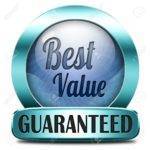 Save 20% on our Initial Clean when you begin regular service (Weekly, Bi-Weekly or Monthly)
NEW CUSTOMERS get $25 Off their 1st cleaning just for trying us out!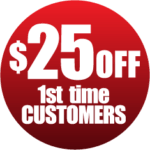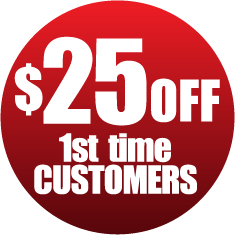 FULL-SERVICE HOUSEKEEPING:
 Move In & Move Out Cleaning
 Deep Cleaning
 Standard Residential Cleanings
SUPERIOR HOUSEKEEPING SERVICE, LLC
Where Exceptional Service & Affordability Meet!
www.superiorhousekeepingservice.com
206-200-9536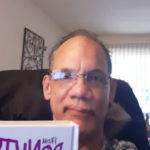 WE CLEAN SO OTHERS DON'T HAVE TO!
Monthly service 5% Off, Bi-Weekly service 10% Off, Weekly service 15% Off
www.superiorhousekeepingservice.com