Moving Can Be Quite Stressful
USE US WHEN IT REALLY MATTERS: WITH A MOVE-OUT/IN CLEANING!

Moving? Leave the cleaning to us! We will rejuvenate your old place to look new again!

Let's face it; when you're moving, you have so much riding on how your old place looks once you're gone!
---
We Do Worry-Free, Professional Move-Out Cleanings – Get Your Deposit Back! And we take care of the "Dirty work" for you!
We'll Make Sure Your New Tenant or Buyer Is Thrilled With Your Home!
---
---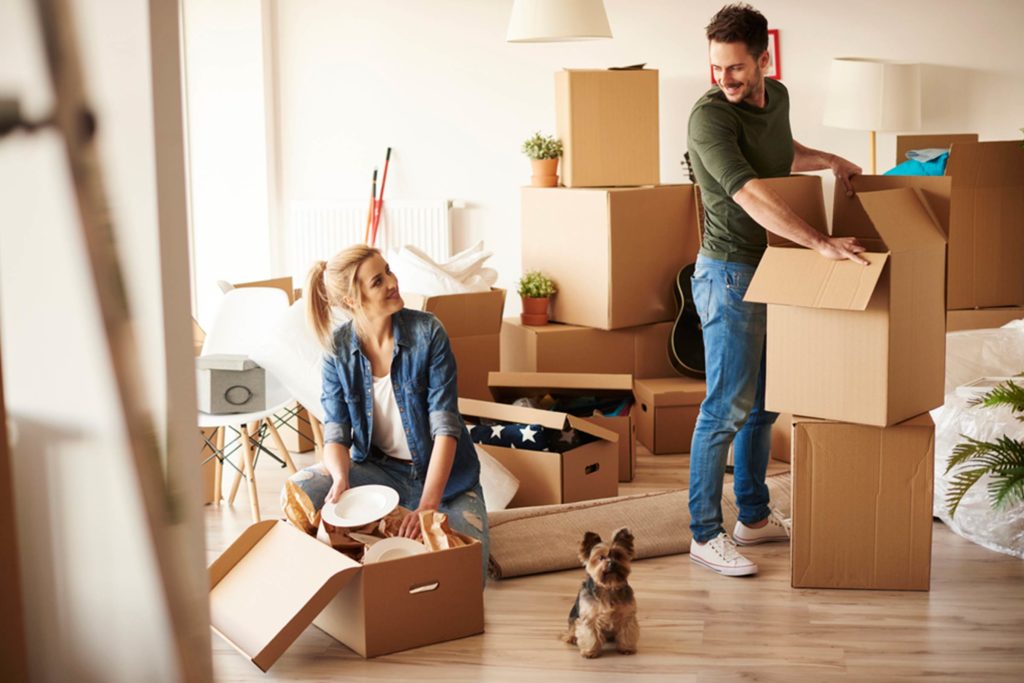 Moving out of one home and into a new one (that you have yet to get familiar with) is stressful!
Getting one moved out of and cleaned and the other furnished like "home."
You must be out of one house and into the other by specific deadlines.
You want your deposits back, and the next person moving in wants a clean house!
1st time Client? We'll take $25 off the bill "just for trying us out!"
Prayagraj Gandhi
2023-04-08
Great service, Rob took care of everything I asked for and more. No complaints and will definitely use again.
Superior Housekeeping provided a valuable, and quality cleaning for my condo. They were attentive to details, and really focused on the deep cleaning, my heavily used oven, and hard to clean areas.
Michael Seattle
2023-01-03
Every crevice of my home is spotless! 10/10 as advertised! But hands down the most pleasant part of the experience is the owner himself(Rob). Extremely professional, communicative and thorough!
I hired this company for move out cleaning. Move out is a deep cleaning, I don't think deep cleaning was performed in house. Company suggested that they are faster and provide quality cleaning, I didn't see faster and quality in the job done. I have to clean kitchen and pantry shelves again myself. Calling another company next week for deep cleaning in the house again.
Let's face it, my place wasn't in the best of shape. It really needed a "make over"....and that's what Rob and his crew gave me. You got my home ready to sell and with plenty of time to spare. That was a concern of mine. Thanks for an amazing job guys!
Gary Alexander
2022-05-18
They were courteous and efficient. Did a great job! Gary
They made my house look like a new one. Wonderful experience!
Rob and his staff have been cleaning my 2 bedroom apartment for about two years and I am very pleased with their service. He takes pride in leaving the apartment both clean and polished and he is always willing to do little extras if I need them. During the time Superior Housekeeping has cleaned my home, I have had a hip replacement and breast cancer and Rob has helped keep me sane!
Booked Superior Housekeeping Service for a deep cleaning the day before Christmas. Rob was highly communicative, and he and the other cleaner (whose name I have forgotten :[ ) did a very thorough job on our house. A great stress relief before hosting Christmas at our place.
See & Feel The Superior Difference!
Get Exceptional Housekeeping By Pros! – The Small Company With A Big Heart!

Winner Of The "Best Of Bellevue 2022 Award" For House Cleaning Service!

License #604-838-264 & Insured for $1 million

206-200-9536

[email protected]
www.superiorhousekeepingservice.com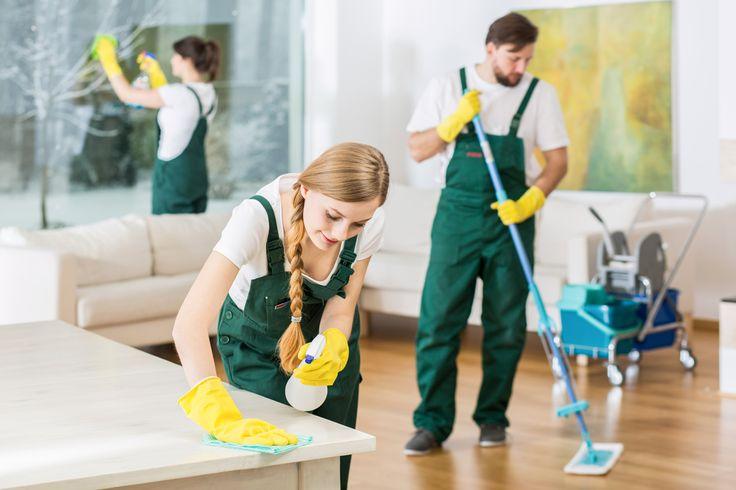 You have enough expenses and things to worry about!!
Let us take care of your Move Out Cleaning
while you decorate your new home!

Superior Housekeeping Service, LLC
Standard Cleans * Deep Cleanings * Move Out Cleanings
"Where Exceptional Service & Affordability Meet!"
https://superiorhousekeepingservice.com