July 5, 2023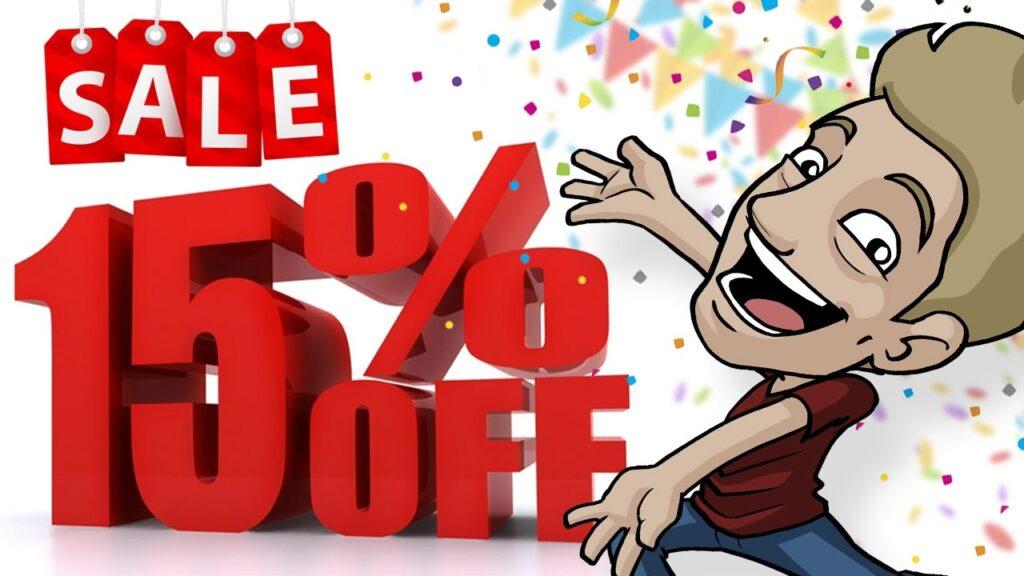 Move Out Cleaning Sale – 15% OFF 'til 7-15-2023
We Offer Professional Move Out Cleanings
NOW at 15% OFF!!
SALE Ends 7-15-2023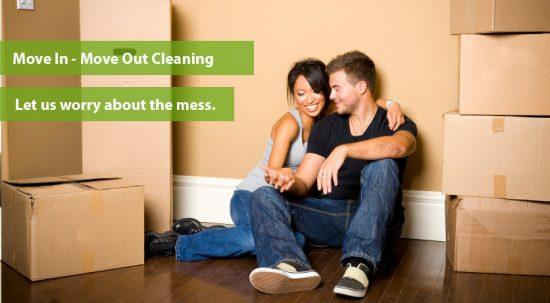 ~ We offer appliance cleaning too! ~
USE US WHEN IT REALLY MATTERS:
Moving? Leave the cleaning to us!
We will rejuvenate your old place to look like new again!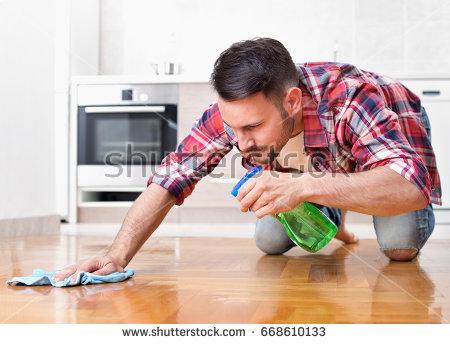 Let's face it, when you're moving you have so much riding on how your old place looks once you're gone!
* Moving out of one home and into a new one (that you have yet to get familiar with) is stressful, to say the least!
* Getting one moved out of and cleaned, and getting the other furnished like "home".
* You have to be out of one house and into the other by specific deadlines.
* You want your deposits back and the next person moving in wants a clean house!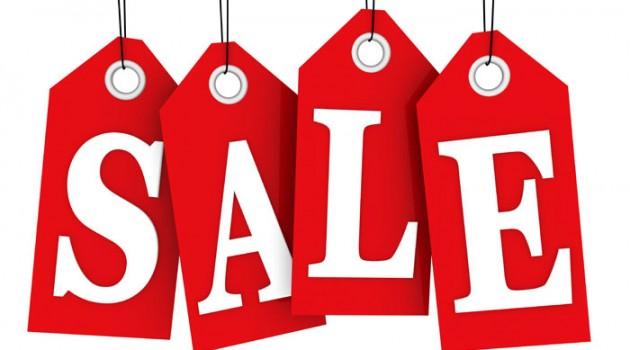 You have enough expenses
and things to worry about!!
Let us take care of the "dirty work"
while you go decorate
your new home!
206-200-9536
We offer Standard Cleans, Deep Cleanings & Move Out Cleanings. We go a step beyond what the competition provides. We offer a value no other housekeeping service can match.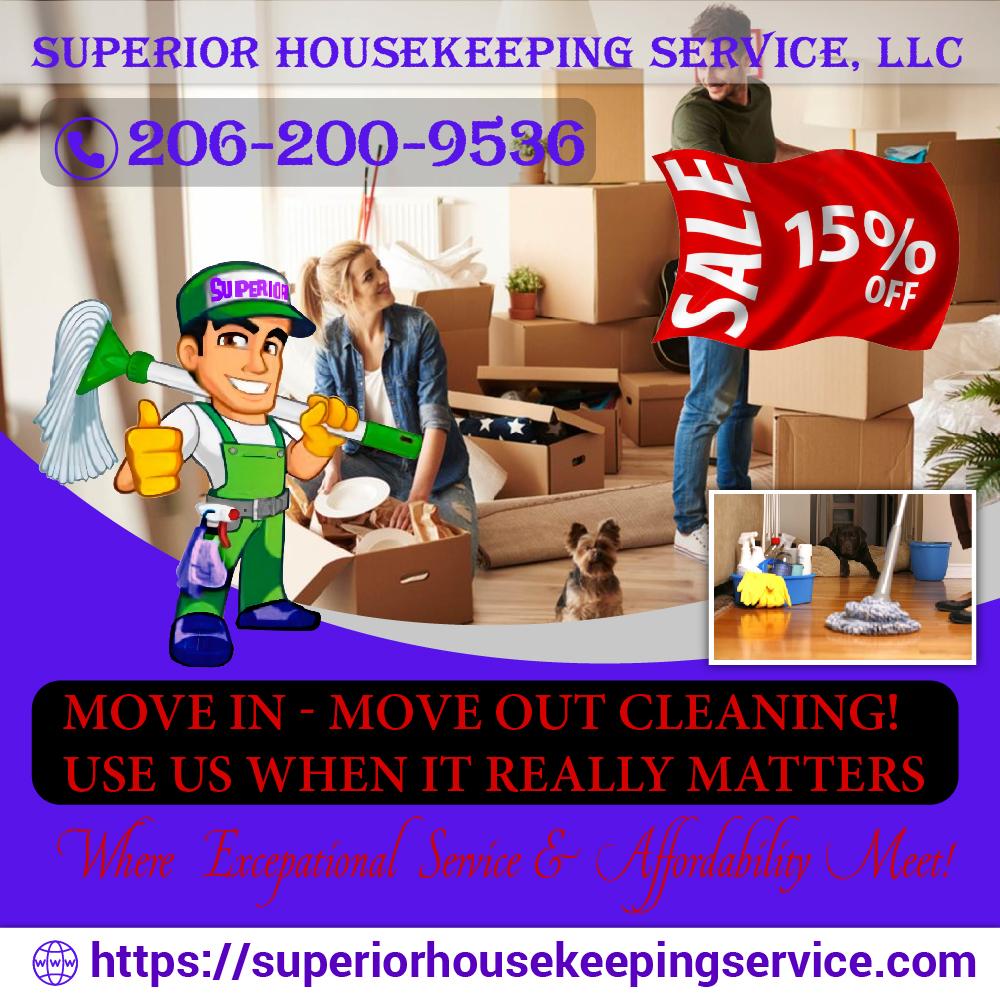 SUPERIOR HOUSEKEEPING SERVICE, LLC
Standard Cleans * Deep Cleanings * Move Out Cleanings
Where Exceptional Service & Affordability Meet!
206-200-9536