November 26, 2022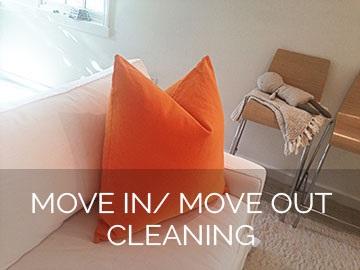 MOVE OUT SALE: $50 Off Any Move Out Cleaning 'til 11-30-2022    
Use Us When It Really Matters!
Have us do it and save money while we're doing it!
Get an exceptional, worry free Move Out Cleaning and save $50 while you're at it!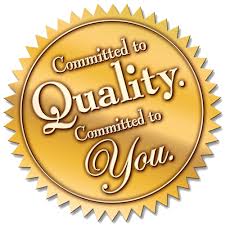 Superior Housekeeping Service, LLC is a full-service housekeeping service located in Bellevue,. (Crossroads) We service a 15-mile radius of Bellevue. providing "Professional Grade Housekeepers"!
Monthly service 5% Off, Bi-Weekly service 10% Off, Weekly service 15% Off WE CLEAN SO OTHERS DON'T HAVE TO!
IT REALLY MATTERS WHAT YOUR HOUSE LOOKS LIKE WHEN YOU SELL IT OR TURN IT BACK TO THE LANDLORD! So rely on us, a "tried & true" housekeeping service you know you can rely on for exceptional cleanings when it really matters!
SAVE 20% OFF your 1st Cleaning when you begin regular service (Weekly, Bi-Weekly or Monthly)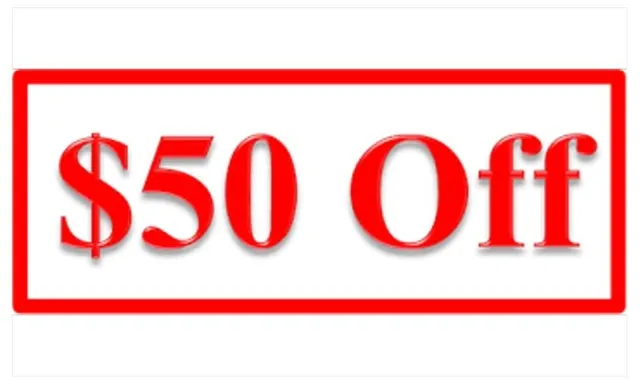 SUPERIOR HOUSEKEEPING SERVICE, LLC
Where Exceptional Service & Affordability Meet!
www.superiorhousekeepingservice.com
206-200-9536