November 28, 2021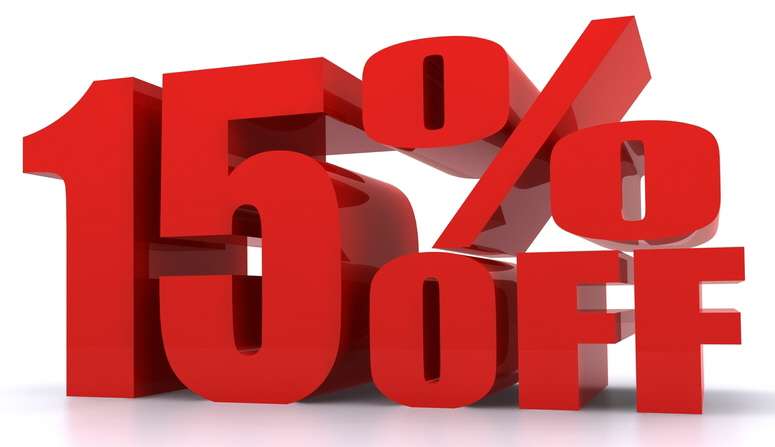 14 DAYS OF 15% OFF ALL MOVE OUT CLEANINGS!
Sale: 12/1 to 12/15/2021
When you move you have enough things on your mind, and enough expenses to take care of! You're busy looking for a home cleaning service near you, right?
Superior Housekeeping service has a tagline for a reason: "Where Exceptional Service & Affordability Meet!" So we've taken your budget into consideration when we priced out our recent promotional offering to the public. With YOU in mind! We're also offering these prices for 14 days so you will have plenty of time to take advantage of these great prices before they slip away! Each & every client means the world to us and it's important to us that each of you can maximize your savings from each of our sales promotions. And we're doing just that with this promotion!!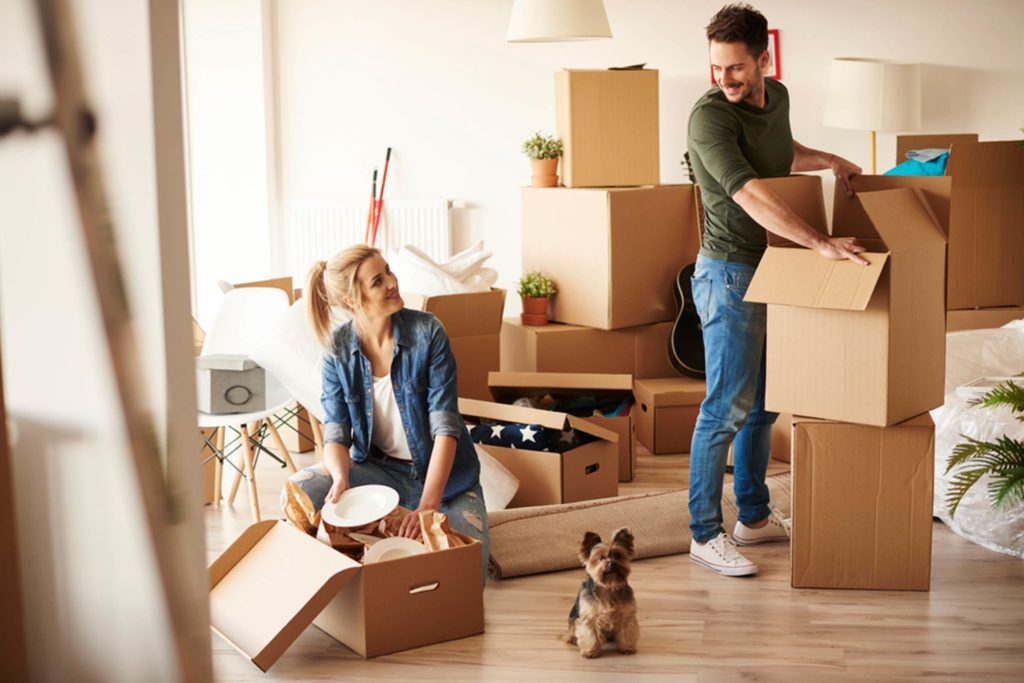 So Superior Housekeeping Service is doing its part by giving 15% OFF any Move Out Cleaning for 14 days, beginning December 1st! Be sure to book your cleaning before the end of the 14 days and enjoy the 15% SAVINGS! We offer the cleaning & organizing services near you that will make your job easy, thought out and over before you can fret over that disorganized shelving upstairs! And don't forget to check out our "Sales, Promos & Cleaning Tips" for the latest, largest savings, home remedies for the most daunting of cleaning tasks! With ways to make them a snap!!
1 Bedroom/1 Bath $220.00 SALE $187.00
2 Bedroom/1 Bath $246.00 SALE $209.10
2 Bedroom/2 Bath $315.00 SALE $267.75
3 Bedroom/1 Bath $315.00 SALE $312.80
3 Bedroom/2 Bath $419.00 SALE $356.15
4 Bedroom/1 Bath $460.00 SALE $391.00
4 Bedroom/2 Bath $519.00 SALE $441.15
You have enough expenses & things to worry about!!
Let us take care of your Move Out Cleaning
while you go decorate your new home!
SUPERIOR HOUSEKEEPING SERVICE TO THE RESCUE!
With 15% OFF all Move Out Cleanings for 14 Days!
From 12/1/2021 to 12/15/2021