August 31, 2023
Save 20% on your Initial Cleaning when you begin regular service! (Weekly, Bi-Weekly or Monthly)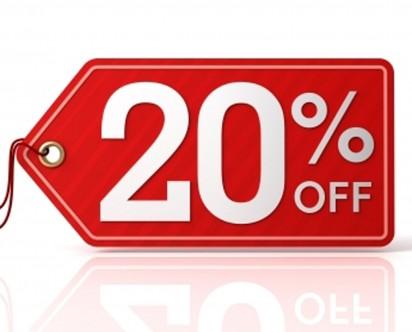 NEW CLIENT APPRECIATION DISCOUNT:
SAVE 20% ON INITIAL CLEAN WHEN YOU BEGIN REGULAR SERVICE! (Standard Residential Cleaning)
That's right! TAKE 20% OFF your initial cleaning
When You Begin Regular Service With Weekly, Bi-Weekly Or Monthly Service!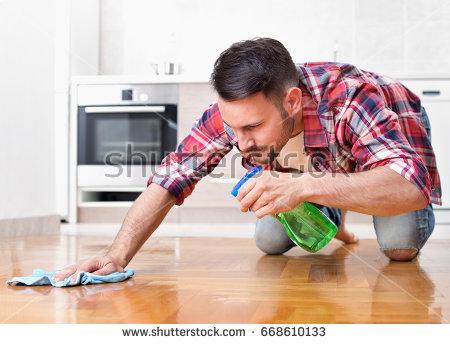 Get the unparalleled best & most thorough cleaning services in the Greater Seattle Area!
We do things like polish your furniture, wax your floors monthly, rejuvenate & polish your stainless steel
We do for our Clients what we would do for ourselves in our own homes!
No other housekeeping service does this.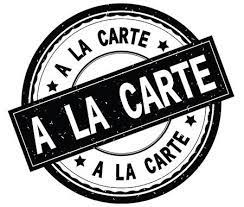 Don't need your whole house cleaned? We offer "ALA CARTE" CLEANING.
Choose how many hours we work and what areas we clean!
And it's a way to keep your cleaning under budget.
Ask about it when you call!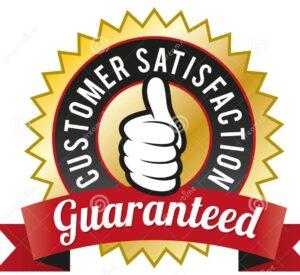 You'll be glad you hired us – EVERY TIME! We guarantee it!
Each Housekeeper is background checked and has over 10 years' experience!
(We cover a 15-mile radius of Bellevue which includes the Greater Seattle Area)
SUPERIOR HOUSEKEEPING SERVICE, LLC
Where Exceptional Service & Affordability Meet!
www.superiorhousekeepingservice.com
206-200-9536
Monthly service 5% Off, Bi-Weekly service 10% Off, Weekly service 15% Off
www.superiorhousekeepingservice.com