June 5, 2022
Everybody Has Housekeeping To Do!! But nobody said YOU had to do it!!
WE'RE YOUR ANSWER TO A CLEAN HOME!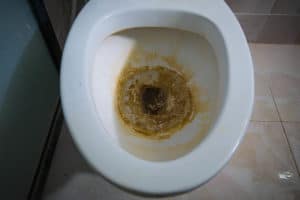 YOU DON'T REALLY LIKE CLEANING YOUR OWN TOILETS AND SCRUBBING YOUR OWN SHOWER, DO YOU??
You've earned the right thru your career to be free of these domestic tasks!
Go enjoy life – Let US clean!
Our housekeepers are all background checked and have 10+ years' experience in residential housekeeping
So, they're ready for anything you can throw at them.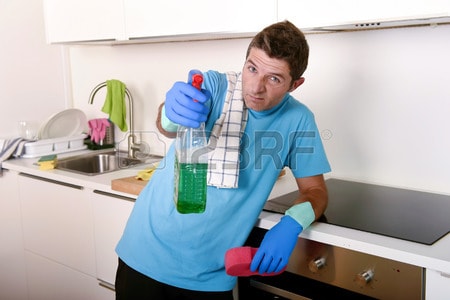 Superior Housekeeping Service, LLC is a full-service housekeeping service located in Bellevue.
We service a 15-mile radius of Bellevue, including the Greater Seattle Area
206-200-9536
***BI-WEEKLY OR MONTHLY SERVICE IS THE ANSWER! ***
We'll come in every 2 to 4 weeks and keep your home spotless while you are out doing the things,
you love & enjoy doing – while we clean! What would YOU do with 8 to 12 hours extra free time a month?
SAVE 20% OFF your 1st Cleaning when you begin regular service (Weekly, Bi-Weekly or Monthly)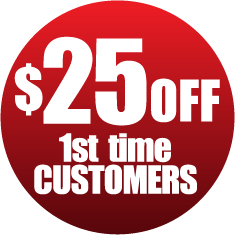 NEW CUSTOMERS get $25 Off their 1st cleaning just for trying us out!
We do for our Clients what we'd do for ourselves in our own homes.
We offer a value no other cleaning company can match.
We actually use furniture polish on your wood furniture and POLISH IT!
Leaving it brilliantly shiny & new looking!
We Clean, Rejuvenate and Polish all Stainless-Steel items in your home!
And floor type permitting, we actually WAX your floors each month, creating a luxurious finish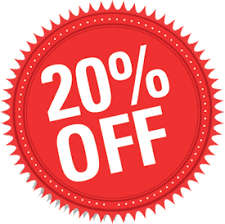 See & feel the Superior Difference!
You'll be glad you hired us – EVERY TIME!
Each Housekeeper is background checked and has over 10 years' experience!
FULL-SERVICE HOUSEKEEPING:
 Move In and Move Out Cleaning
 Standard Residential Cleanings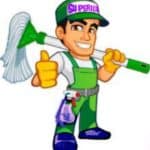 SUPERIOR HOUSEKEEPING SERVICE, LLC
Where Exceptional Service & Affordability Meet!
www.superiorhousekeepingservice.com
206-200-9536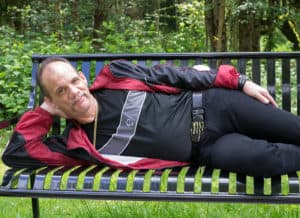 WE CLEAN SO OTHERS DON'T HAVE TO!
Monthly service 5% Off, Bi-Weekly service 10% Off, Weekly service 15% Off
www.superiorhousekeepingservice.com