September 14, 2023
Pre-Inflation Prices Sale!
PRE-INFLATION PRICES: $55 per hour from 9/18 to 9/25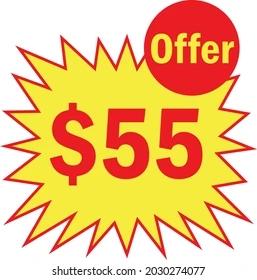 Memories of a softer, gentler time…
Will prices ever return to where they were, not even that long ago? The sad truth is, once a tax is implimented, it's never repealed. And once prices are hiked up, rarely do they ever return to where they were. UNTIL NOW!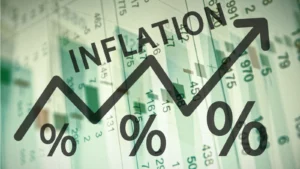 I thought it would be fun to offer our services at $55 per hour again. Under normal circumstances, you would have to order WEEKLY service in order to get this low of a rate. And it's for 7 days only. From 9/18 to 9/25/2023. So hurry and schedule your cleaning during those 7 days to get this price! The cleaning can be for a future date.
By:  Rob Lebeck, Owner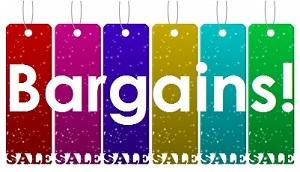 SUPERIOR HOUSEKEEPING SERVICE, LLC
Standard Cleans * Deep Cleanings * Move Out Cleanings
Where Exceptional Service & Affordability Meet!
206-200-9536