January 21, 2023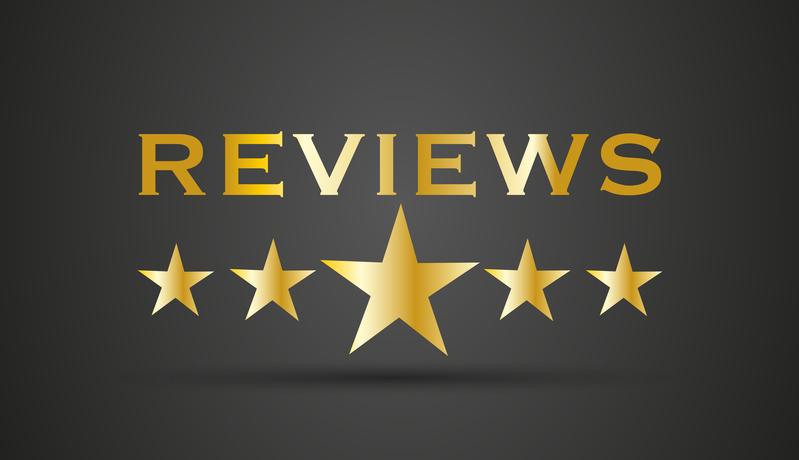 REFERRALS & REVIEWS: I'll pay for either one!!
We all know that "word of mouth" is the best advertising there is. It's your sharing a positive experience with a business and letting the prospective client know they're making a good choice. In today's words, it's called an online REVIEW.
Leave a Google Review: https://g.page/r/CUTNTSXmhNj4EBM/review
WANT TO SAVE SOME MONEY ON HOUSEKEEPING???
If you have done business with us in the past, if you write an online REVIEW on either Facebook or Google, I will take 10% OFF your next cleaning!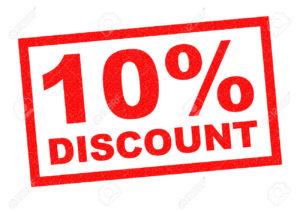 If you make a REFERRAL to a friend or family member and they order a cleaning, I'll take 20% OFF your next cleaning!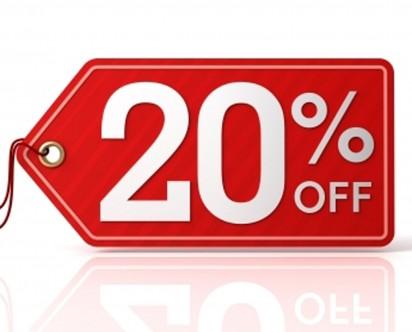 And if they become a Regular Recurring Client, I'll clean YOUR home at 50% OFF! HALF PRICE!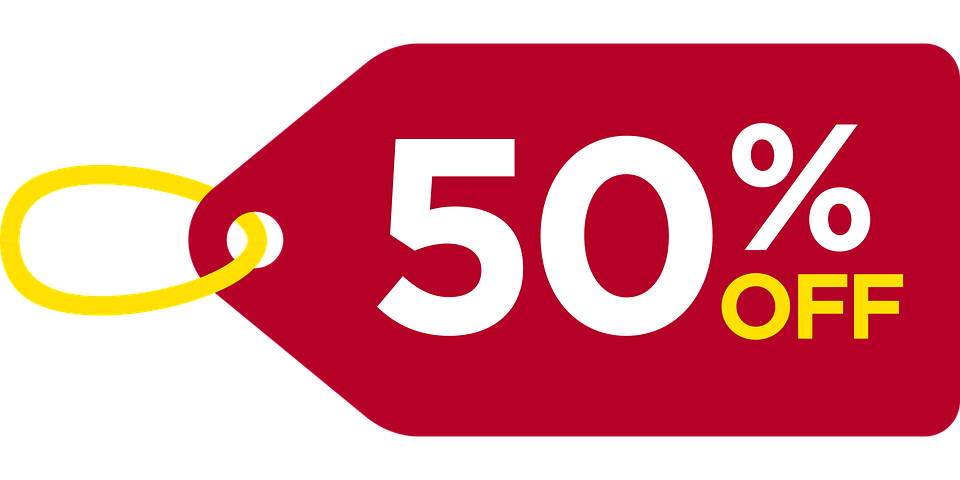 Word of mouth Reviews and Client Referrals are worth alot to a business, and I'm willing to PAY for them!
Review tracking is easy: I'll see any Review anyone writes and I'll contact you regarding your Discount.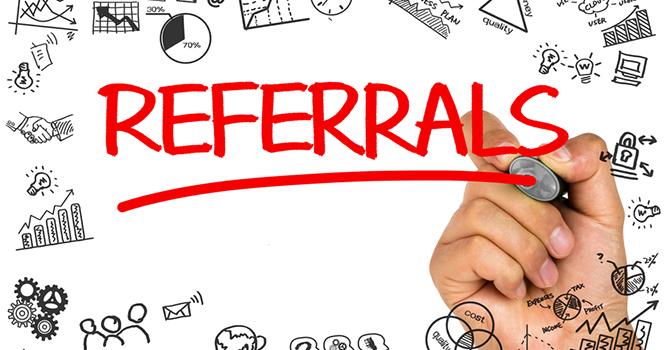 If you have a friend of family member you'd like to send us as a REFERRAL, either have them tell us you're the one who told them about us, or simply email me at [email protected] with their name and phone number. If you don't want to give me their phone number, their name will do. (Discounts can't be used in combination with other discounts)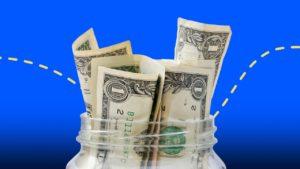 It's that easy to save money!!!
SUPERIOR HOUSEKEEPING SERVICE, LLC
"Where Exceptional Service & Affordability Meet!"
206-200-9536