June 29, 2021
ROB LEBECK, Owner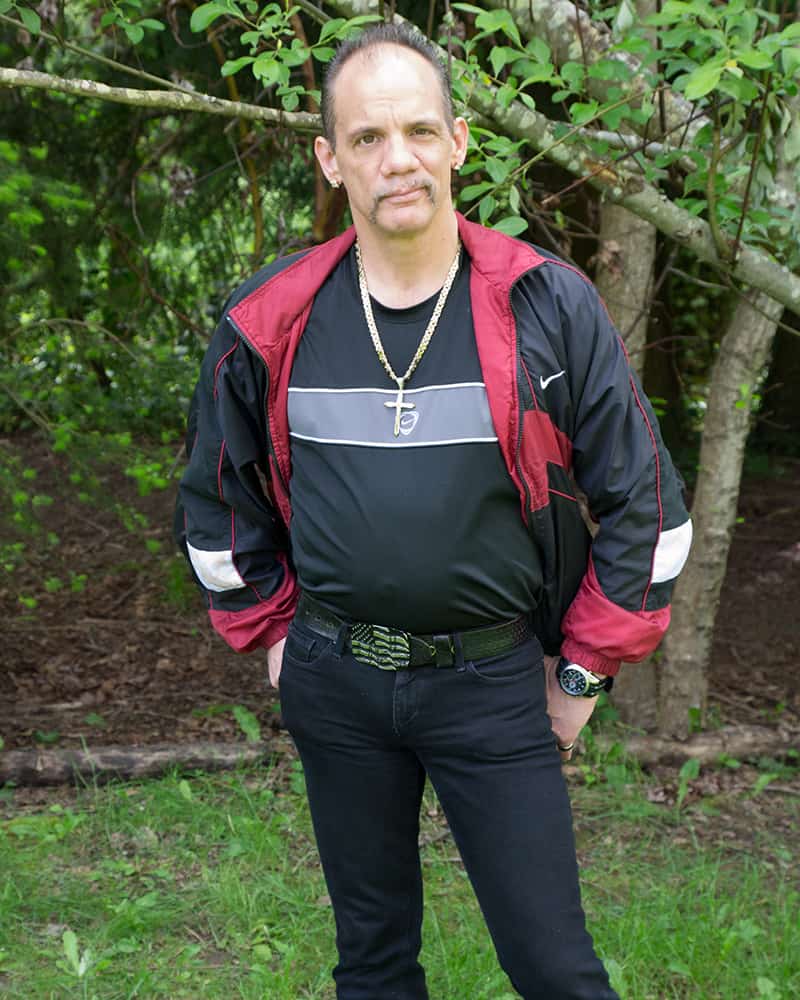 No one has much free time anymore, and I hate to see them spending it scrubbing showers and cleaning toilets. Let US do that for you! You should be spending your time with friends & family and doing the things you love & enjoy. You've earned the right thru your career to not be bothered with those kinds of tasks. Leave it to housekeepers! I think you'll agree it's well worth the price. Besides, then you can have company over at any time and feel confident your place is in order and ready for guests!
We offer everything from a one-time cleaning, Monthly service, Bi-Weekly service and Weekly service, depending on the size of the family, how active they are and how much entertaining they do. We even offer Ala Carte Cleanings where you hire us for a certain period of time and give us a list of what you want done. House Cleaning Services the way you want it!
And when you begin regular service it comes at a savings! Monthly 5% OFF regular rates, Bi-Weekly 10% OFF regular rates, and Weekly is 15% OFF regular rates.
And the discounts don't stop there! The NEW CLIENT APPRECIATION DISCOUNT is 10% OFF your Initial Cleaning when you begin Weekly, Bi-Weekly or Monthly regular service. It's just our way of saying Thank You for putting your trust in us and giving us your business.
We can essentially "take housekeeping off your plate" with regular service. That allows you to do the things you love & enjoy, as well as spend more time with your family. Two Standard Residential Cleanings a month is YOUR answer to having extra free time!!
We offer very competitively priced cleanings, exceptional service and even a Satisfaction Guarantee you will be satisfied with our work! Please reach out to us so we can discuss what I can do for you!