October 15, 2021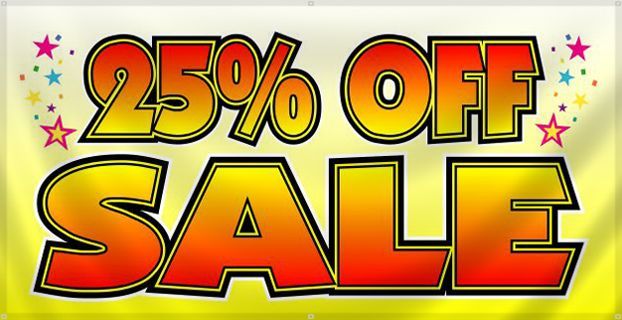 SAVE 25% on Initial clean when you begin regular service!
www.superiorhousekeepingservice.com
That's right! TAKE 25% OFF your initial cleaning
When you begin regular service with Weekly or Bi-Weekly service or Monthly service!
Are you being pulled in 12 directions at once? Work? Kids? Household finance?
Are you being robbed of your precious free time by housekeeping chores, instead of relaxing or spending time with your family? We have the solution: Bi-Weekly service! Let us take housekeeping off your plate.
We'll come in every 2 weeks and scrub your shower/tub, clean your toilets and get your home sparkling clean. Get 8 to 12 hours extra free time and go take the family out to dinner, take the dog for walks, go take a day trip! We will handle ALL of your housekeeping chores for you. Standard Residential Cleanings twice a month is your key to extra free time.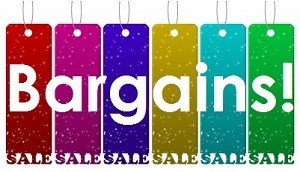 Get the unparalleled best & most thorough cleaning services in the Greater Seattle Area!
We do things like polish your furniture, wax your floors monthly, rejuvenate & polish your stainless steel
We do for our Clients what we would do for ourselves in our own homes!
No other housekeeping service does this. 
Don't need your whole house cleaned? We offer "ALA CARTE" CLEANING.
Choose how many hours we work and what areas we clean!
And it's a way to keep your cleaning under budget.
Ask about it when you call!
You'll be glad you hired us – EVERY TIME! We guarantee it!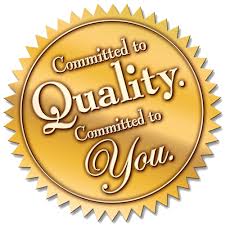 (We cover a 15-mile radius of Bellevue which includes the Greater Seattle Area)
206-200-9536
SUPERIOR HOUSEKEEPING SERVICE
Where Exceptional Service & Affordability Meet!
www.superiorhousekeepingservice.com
206-200-9536
Monthly service 5% Off, Bi-Weekly service 10% Off, Weekly service 15% Off
www.superiorhousekeepingservice.com