If this is your FIRST CLEANING, we highly recommend a DEEP CLEANING for your Initial Cleaning.
A Deep Cleaning is a Top to Bottom cleaning of your whole home, brining it "up to par". It includes things like hand washing your baseboards, cleaning the fronts of all of your cupboards and cabinets in your kitchen and bathrooms. Cleaning the doors & door frames, light switches, power outlets and ceiling fans. These areas don't need regular cleaning, but we recommend they be cleaned 1 or 2 times a year. A Standard Residential Cleaning is a more basic "maintenance" cleaning of your home. The basics: toilets, tubs, sinks, counters, mirrors & floors.
What's Included In A Standard Residential Cleaning?
This is a great option for busy professionals and families in the Greater Seattle Area who need to save time and want a clean home. You're busy. We get it! You deserve a break. Our Standard Residential Cleaning service is a basic, maintenance cleaning of all areas in your home.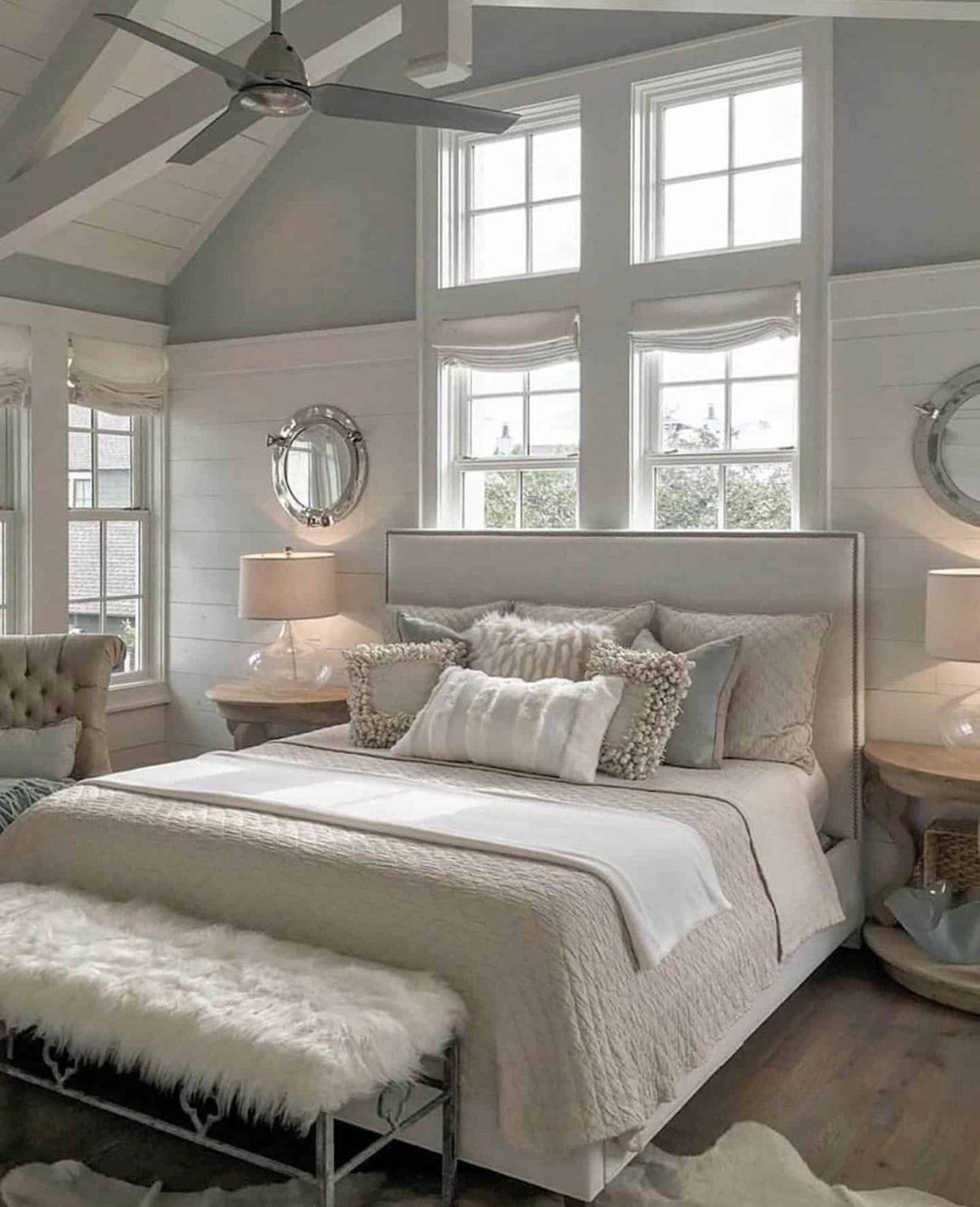 We specialize in recurring services but we can tackle any job no matter how big or small. Every cleaning is easily customizable to suit you and your home, and you can always request additional services or a custom cleaning at anytime. Here's what our Standard Residential Cleaning service includes:
All Rooms
Dust furniture, door casings, frames, picture frames and all horizontal surfaces
Empty trash
Remove cobwebs
Vacuum/mop floors, wax monthly
Wipe down all surfaces
Polish all wood furniture
Bathroom
Sanitize toilet and surrounding areas, top to bottom
Scrub/polish bathtubs & showers – treat with acid bath to remove all soap scum & hard water stains
Sanitize countertops and sinks
Clean mirrors
Vacuum and mop floor, wax monthly
Kitchen
Clean outside of all appliances including refrigerator, stove, and dishwasher
Clean inside and outside microwave
Clean countertops, backsplash, and sink
Clean, rejuvenate and polish all stainless steel
Vacuum and mop floor, wax monthly
Wall spot cleaning
Together we will design a "Personalized Cleaning Checklist" that will ensure your home looks exceptional day in and day out: Just the way you like it.
We deliver the unparalleled best & most thorough cleaning services in the Greater Seattle Area and I back it with a 100% Satisfaction Guarantee. If you are not completely satisfied with our cleaning, we will be back within 48 hours to "touch up" the cleaning at absolutely No Charge. We will "Make it right" by cleaning the home until it's at the level that you're completely satisfied at the end.
Click Book Online to set up a Standard Residential Cleaning