July 10, 2023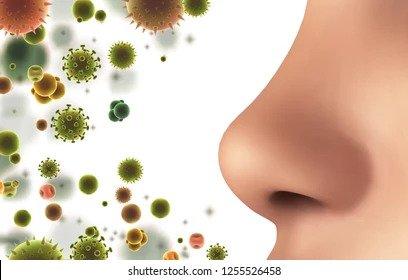 SMELL IS A BLIZZARD OF PARTICLES FLYING AROUND:
By Rob Lebeck, President
Superior Housekeeping Service, LLC
If you could see the real world, it is a blizzard of particles flying around! When a woman walks by wearing cologne/perfume, the reason you SMELL IT is there are millions of microscopic particles flying off of her and into the air. They go inside your nostril and WHAM! You smell her!
Imagine if you would, the WORST snow storm you've ever witnessed. That blizzard is full of particles flying around distributing SMELL. Now what's my point? And this may very well change how you CLEAN! If you smell musty odors coming from your sofa, your carpet, your recliner, IT'S FULL OF SMELL PARTICLES! Vacuum it off!!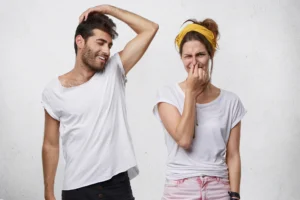 Picture this:  a man's car breaks down outside of your office.  After working on the car and sweating up a storm, he comes in to see if he can call AAA Roadside Service.  He wreaks of BO!  After he leaves, you can still smell him!  WHY?  Your office is now full of bacteria from his underarms all over your couch, your desk, your countertops.  It's HIGH TIME to get rid of the smell particles from the poor man with the strong BO!  Bleach, disinfectant, VACUUM and wipe, wipe wipe.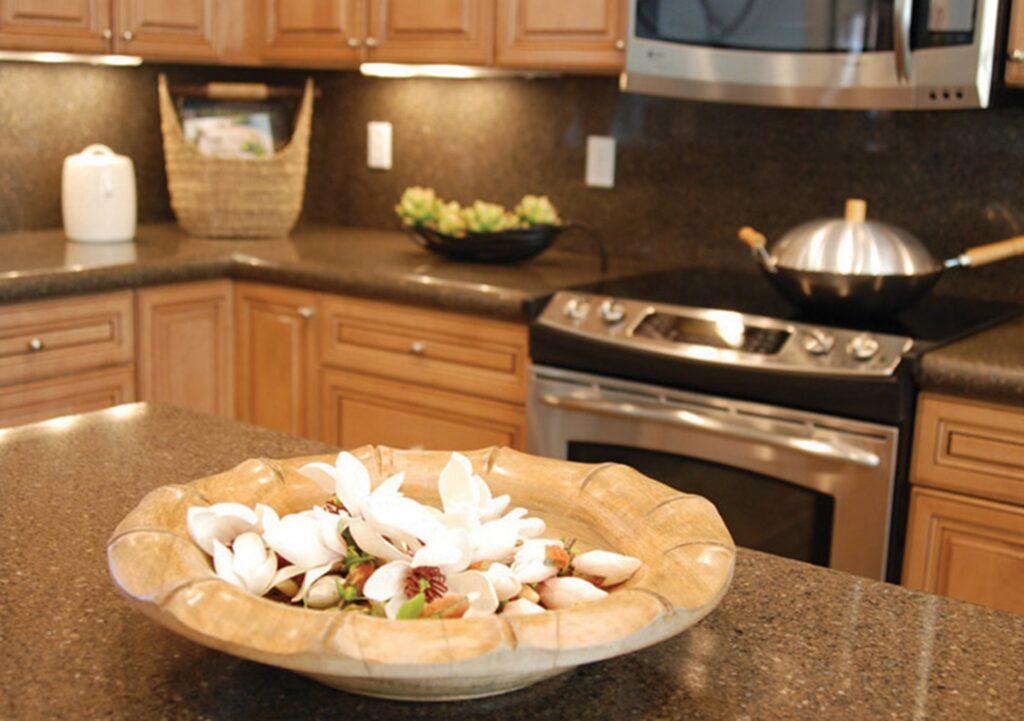 People ask me all the time why I insist they clean their countertops DAILY! They say, "but I didn't prepare any food on them". Well did your dog come in from outside after maybe smelling another dog's butt, feces or some other disgusting thing? Those SMELLS are now PARTICLES flying around in our kitchen, settling onto your countertops! Sanitize daily!
You say you keep a clean home, right?  NOW what do you think about the same question?  Are you REALLY keeping your home clean?? 

You can hire a professional housekeeping service to take care of all of your home cleaning needs. We're based in Bellevue and proudly service a 15 mile radius of Bellevue, which includes the Greater Seattle Area. We are the proud winner of the "Best of Bellevue 2022" award for excellence in a housekeeping service. Hire pros that get the job done right the first time. Our tagline is "Where Exceptional Service & Affordability Meet!" and that's our philosophy.
SUPERIOR HOUSEKEEPING SERVICE, LLC
206-200-9536