February 19, 2023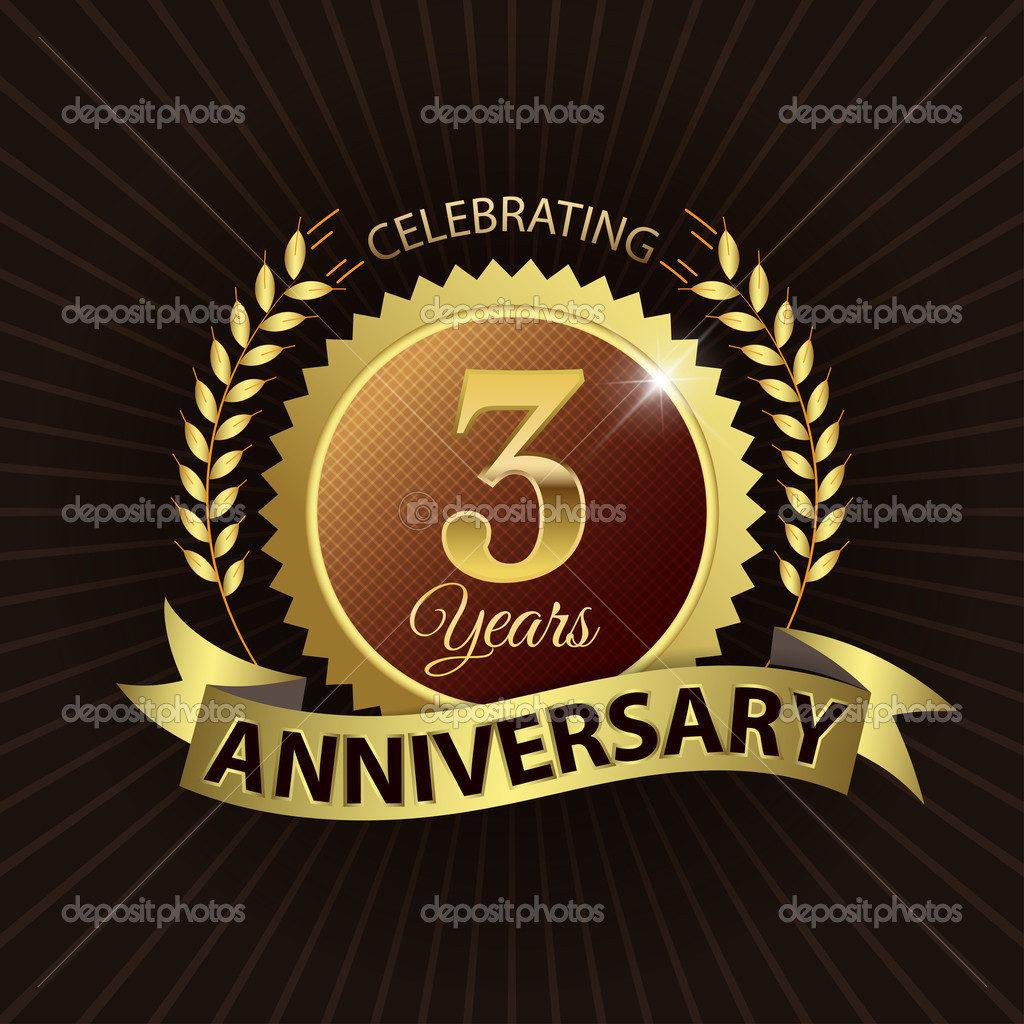 Superior's Company Wide Sale – 3 year Anniversary Sale ends 2/28/2023 We're having a sale and every type of cleaning is on sale to meet your cleaning needs at a discount. We're working to get the word out that we provide the best house cleaning service in the Greater Seattle Area, and we've decided to add some enticing prices as well!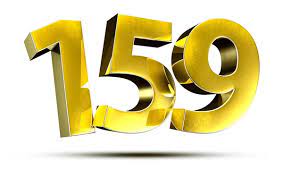 ALA CARTE CLEANINGS – 3 Hour Ala Carte Cleaning $159.00! (Regulary $180.00 – | When you don't need your whole house cleaned or you're trying to stay within a certain budget. You pick what rooms you want cleaned, we give you an estimate and then we only clean the rooms you specified! Very budget friendly! Additional hours can be purchased. (Orders must be phoned in)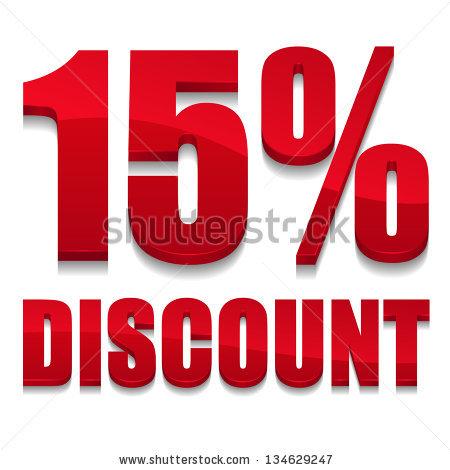 STANDARD RESIDENTIAL CLEANING – 15% OFF Our most popular cleaning is our "maintenance cleaning"designed to keep your home looking & smelling fresh! Whether it's a One Time Cleaning, Weekly, Bi-Weekly or Monthly, we'll scrub your showers, clean your floors, countertops and leave your stainless steel sinks looking like mirrors! (Ask for a Checklist that shows what all is included)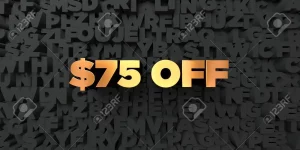 RESIDENTIAL DEEP CLEANING – $75 OFF! This is a TOP TO BOTTOM heavy duty cleaning of you're entire house including the cleaning of your kitchen & bathroom cupboards & cabinets, baseboards all throughout the house….even the light switch covers and power outlet covers will be cleaned! Doors and door frames, will be spotless when we're done.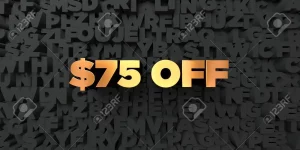 MOVE OUT CLEANINGS – $75 OFF! All Move Out Cleanings are $75 off our regular prices. When we're done, your home or apartment will be rejuvenated back to looking the best it's looked since you lived there! Every area of your home will get our detailed attention so when we're done, you'll get your deposit back and it'll be ready for a new tenant to move right in!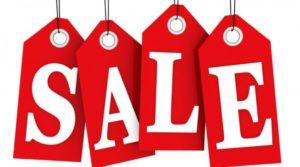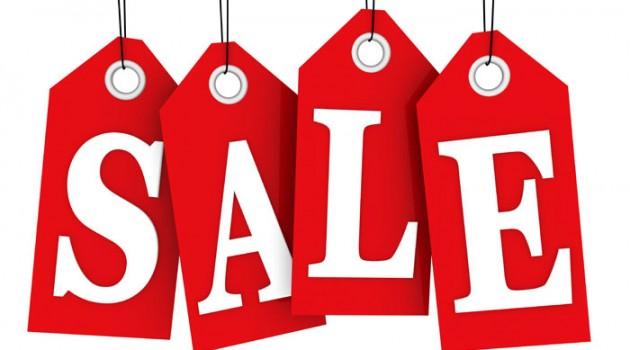 We're celebrating 3 years in business and want to spread the cheer to you in the form of a sale! So get that cleaning you've been wanting to have NOW before the sale ends!