April 7, 2022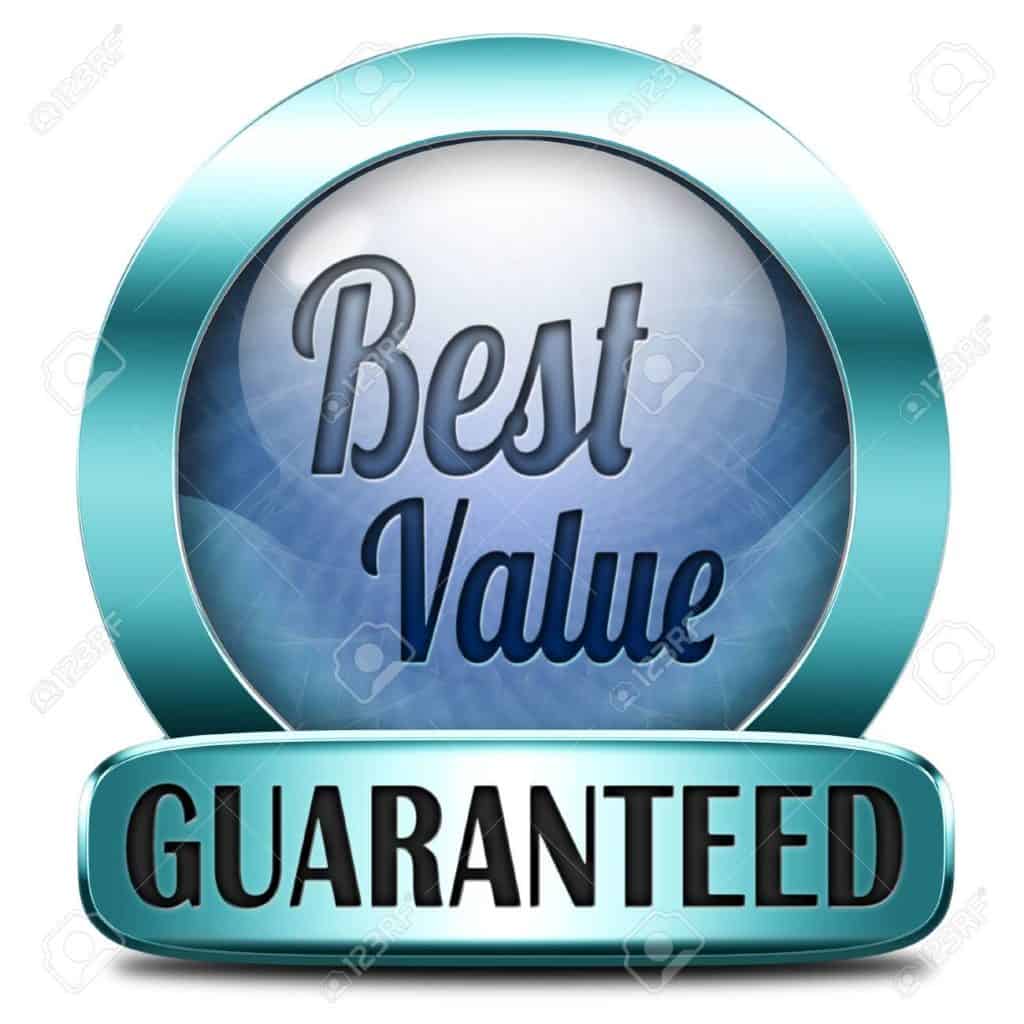 If you're looking for A BETTER HOUSEKEEPING VALUE, you've just found i
Our tagline is "Where Exceptional Service & Affordability Meets!" and it's a lot more than a tagline. It's a philosophy of mine!
In an effort to make housekeeping affordable for more families in the Seattle Area, we make sure we're competitively priced several times a year by shopping the competition. Now we're not the lowest guy in the field by any means. But then we DO MORE than any other housekeeping service out there! Things like polishing your furniture with furniture polish, rejuvenating your stainless steel and polishing it, and we even wax your floors once a month! No other housekeeping services do that!
"We do for our clients what we'd do for ourselves, in our own homes…..while offering cost-effective, affordable housekeeping plans with exceptional quality that give Clients time back with their family and other activities that they love & enjoy." That's our Mission Statement!
So if you're up to your elbows in things to do and want relief, call on us to "Take Housekeeping off your plate" You can BOOK, SCHEDULE & PAY for your cleanings all ONLINE our new website! www.superiorhousekeepingservice.com.com
SUPERIOR HOUSEKEEPING SERVICE, LLC
"Where Exceptional Service & Affordability Meet!"
www.superiorhousekeepingservice.com
206-200-9536