May 18, 2022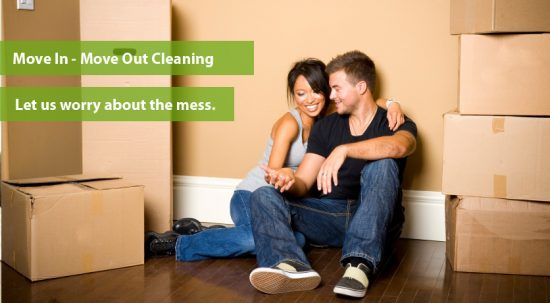 We Do Worry Free Professional Move Out Cleanings!
Use Us When It Really Matters!
Let's face it, when you're moving you have so much riding on how your old place looks once you're gone!
If you're a Renter, you have hundreds to thousands of dollars in a Deposit you want back! You probably owe it to your NEW apartment complex!
If you're a selling home owner, the condition of the home when the buyer moves in is critical! If you don't live up to your end of the bargain, he could cancel the sale! Delay it! A whole number of things.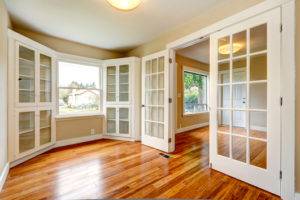 You need a housekeeping service that is tried and true – one you can depend on for cleaning excellence! All our Housekeepers have 10+ years' experience in residential housekeeping service. They are exceptional at what they do. Superior Housekeeping Service, LLC has almost ALL 5-star Reviews, and that's because our clients love our work and you will too!
Superior Housekeeping Service, LLC – Use Us When It Really Matters!!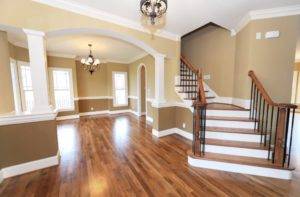 OLD APPLIANCES NOT IN THE BEST OF SHAPE?
~Not a problem! We offer appliance cleaning too! ~
Your old appliances, like your old residence, will look next to new when we're done!

You have enough expenses & things to worry about!!
Let us take care of your Move Out Cleaning
while you go decorate your new home!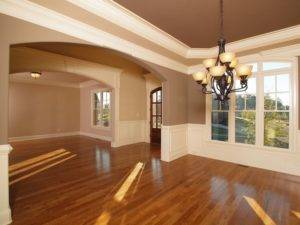 NEW CLIENTS GET $25 OFF 1st CLEANING
Just For Trying Us Out!!

BOOK, SCHEDULE & PAY ONLINE OUR WEBSITE!
https://superiorhousekeepingservice.com
You don't even have to talk to us on the phone!

We offer Standard Cleans, Deep Cleanings & Move Out Cleanings

206-200-9536 Call or order online at:
https://superiorhousekeepingservice.com

You'll be glad you hired us – EVERY TIME! We guarantee it!
Each Housekeeper is background checked & has over 10 years' experience in residential housekeeping!
So they're ready for anything you can throw at them.

SUPERIOR HOUSEKEEPING SERVICE, LLC
"Where Exceptional Service & Affordability Meet!"
Standard Cleans * Deep Cleanings * Move Out Cleanings
206-200-9536