October 15, 2022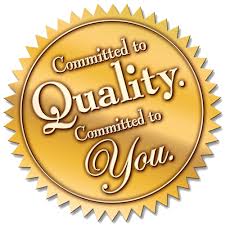 Looking for an exceptional housekeeping service near you? We go a step beyond the competition: In today's world we have such little free time, I hate to see people using it to do housekeeping chores! We can essentially "take housekeeping off your plate" with regular service. We can give you back 10 to 15 hours per month to do with as you as please! That allows you to do the things you love & enjoy, as well as spend more time with your family.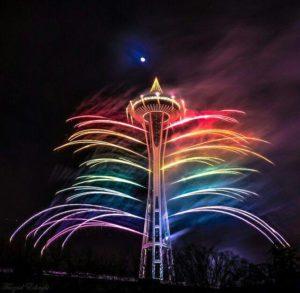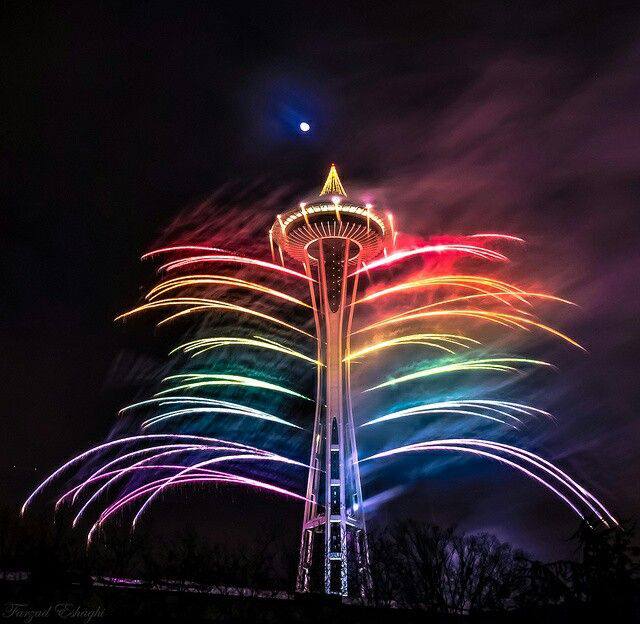 We offer everything from a one-time cleaning, Monthly service, Bi-Weekly service and Weekly service, depending on the size of the family, how active they are and how much entertaining they do. And that comes at a savings! Monthly 5% OFF regular rates, Bi-Weekly 10% OFF regular rates, and Weekly is 15% OFF regular rates. Finally, for those looking to keep their cleaning costs down, or simply don't need their whole house cleaned, we offer an Ala Carte Cleaning where you tell us what rooms you want cleaned & we only clean those rooms! It's a real budget friendly option!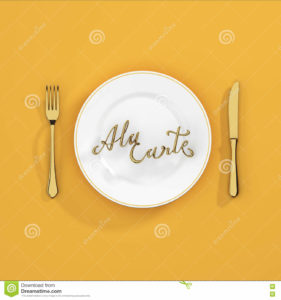 We pride ourselves on providing a "personal touch" when doing cleaning jobs. We do extra things for our clients that we would do for ourselves. Instead of just dusting, we polish your furniture with a furniture polish to bring out the beauty of the wood and provide a beautiful finish. Instead of just moping each time, we wax your kitchen floor once a month to maintain a lustrous finish, floor type permitting. Other services clean your stainless steel. We clean it, revitalize it and then polish it with Weiman's stainless steel polish. We do the things we'd do for ourselves in our own homes. So, when you compare us to other companies, make sure you're "comparing apples & apples".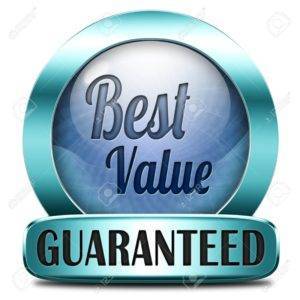 Our Satisfaction Guarantee:
If for some reason you're not completely satisfied with your cleaning, inform us and we'll be back within 48 hours at No Charge to touch up or re-clean any area you're unhappy with.  The end result will be a spotless home and a big smile on your face….
Rob Lebeck, Owner