December 8, 2021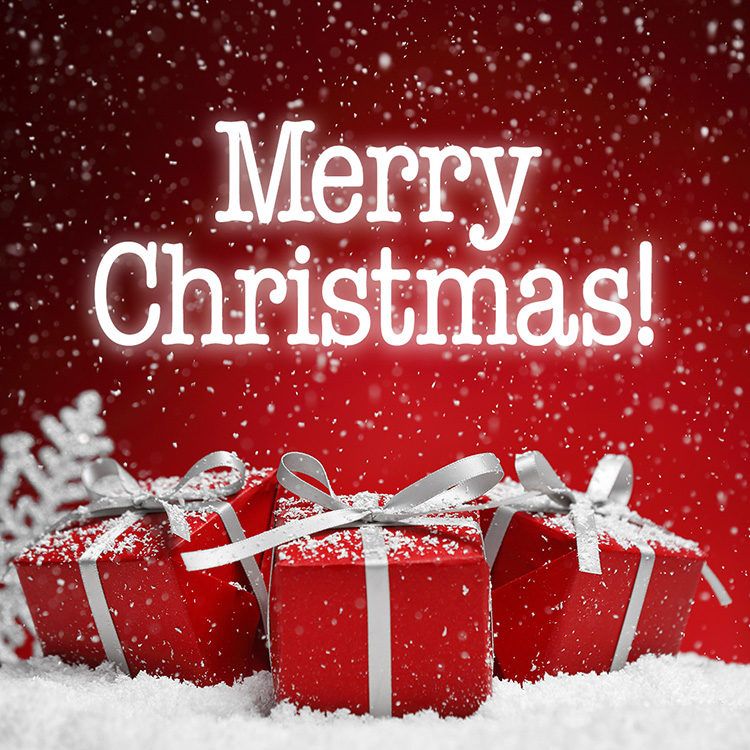 May you & your loved ones have a magical season filled with love, happiness & togetherness that surpasses all years past.
Having lost my Mom to cancer 2 years ago, spending time with friends & loved ones and creating memories that last is important to
me. Our time here on Earth is a finite amount of time, so let's all make the most of every moment & cherish our time together.
Merry Christmas & Happy New Year!