August 3, 2023
"Welcome Aboard" to TK!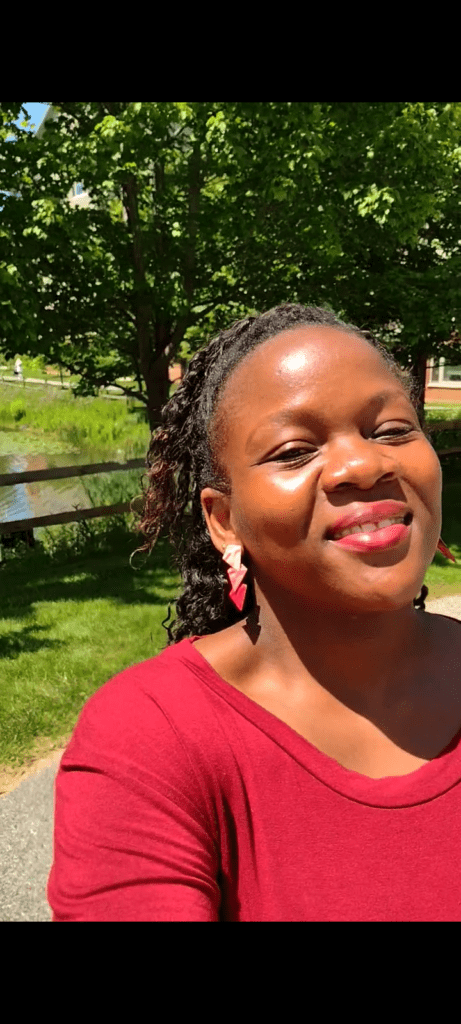 Our latest employee comes from the mysteries of Africa. I can remember being scared by the stories of Voodoo and the like as a child, so the country has always held my curiousity as to what abounds there. And it starts with NAMES! TK's is so unique, we decided to use initials, TK, for Theckla Mkumbo.
TK has an extended background in housekeeping, hospitality and home care. Always giving of herself and her heart for her clients. You'll find her to be very thorough in her cleaning jobs and no details slip by her! No doubt she will be taking clients herself in a short time, which of course is the plan!