September 24, 2022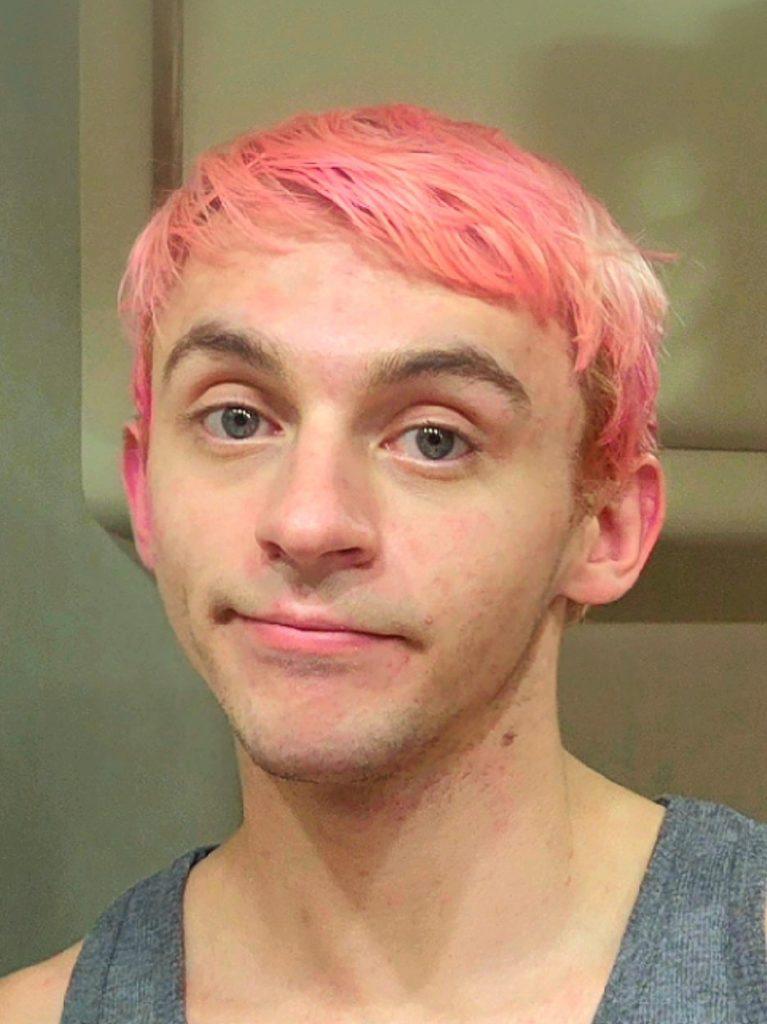 Welcome our new Housekeeper, Stefano! From a culinary artist as a Chef to a world-class wonder as a Professional Housekeeper, Stefano is as detailed and exacting as you could possibly ask for. His work ethic is impecable and his desire to learn new skills and talents abounds. I have to say I feel like one lucky employer having him join our ranks.
With over 10 years in the cleaning industry, he will provide the same exceptional service as you have come to expect from Superior Housekeeping Service, LLC
So if you're looking for the best housekeeping service near you, and you live in King County, you've just found it!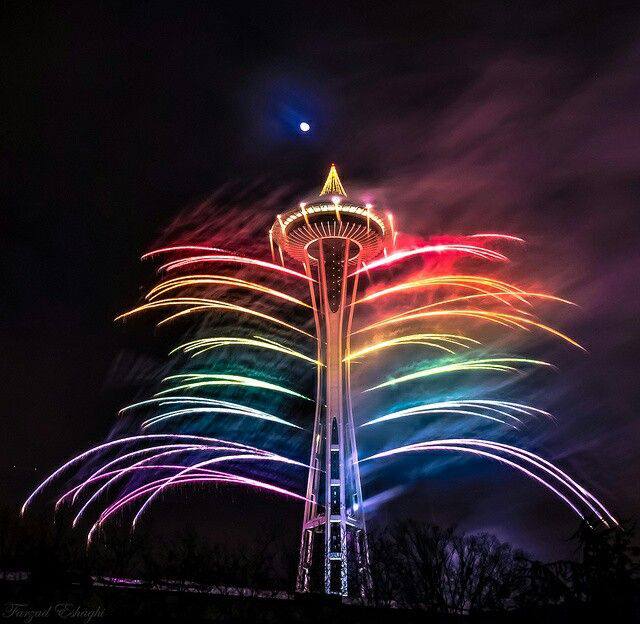 SUPERIOR HOUSEKEEPING SERVICE, LLC
206-200-9536