July 4, 2022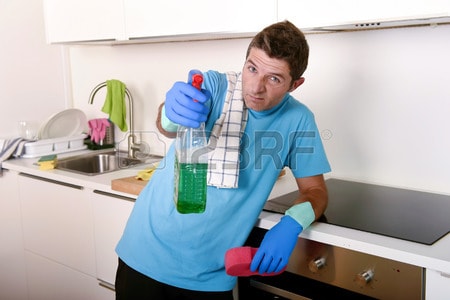 WE'RE HIRING – HOUSEKEEPER WANTED:
ENJOY MAKING THINGS BEAUTIFUL AGAIN?
Growing LGBT owned/operated Housekeeping service seeks an individual with an inner drive to "Be the best in housekeeping". To give clients exceptional cleans and exceptional customer service because it's a reflection of who you are.
COME GROW WITH US!
We're building our client base and need an additional cleaner to service those clients. Experience in residential cleaning preferred but will provide on the job training if you're not. A desire to provide great service is more important than experience, since there is no "Cleaning University" out there to attend! lol
We're not a referral agency trying to pay you $25 an hour and YOU pay all of the expenses! (They're out there) We're offering $22 to $25 per hour to start, with performance incentives to more per hour. Part time leading to full time with set clients to service.
Submit resume or letter of interest to [email protected]. Promising Cleaners will be called. Driver's License & vehicle preferred. Must speak & write English fluently This would be an Independent Contractor position to start (Please read entire ad before responding)
JOBS start immediately. You'll be working with me on larger jobs, initially, then on your own once you're trained.
EMPLOYMENT TYPE: Part time