June 30, 2023

Superior Housekeeping Service, LLC * WHY HIRE A HOUSEKEEPING SERVICE??
Is your life going full tilt? Running here, running there? 112 things on your mind??
Concentrate on your career & the things important to you… Let us Housekeepers handle the housekeeping…. it's what we do! We will keep the showers clean and toilets scrubbed like clockwork.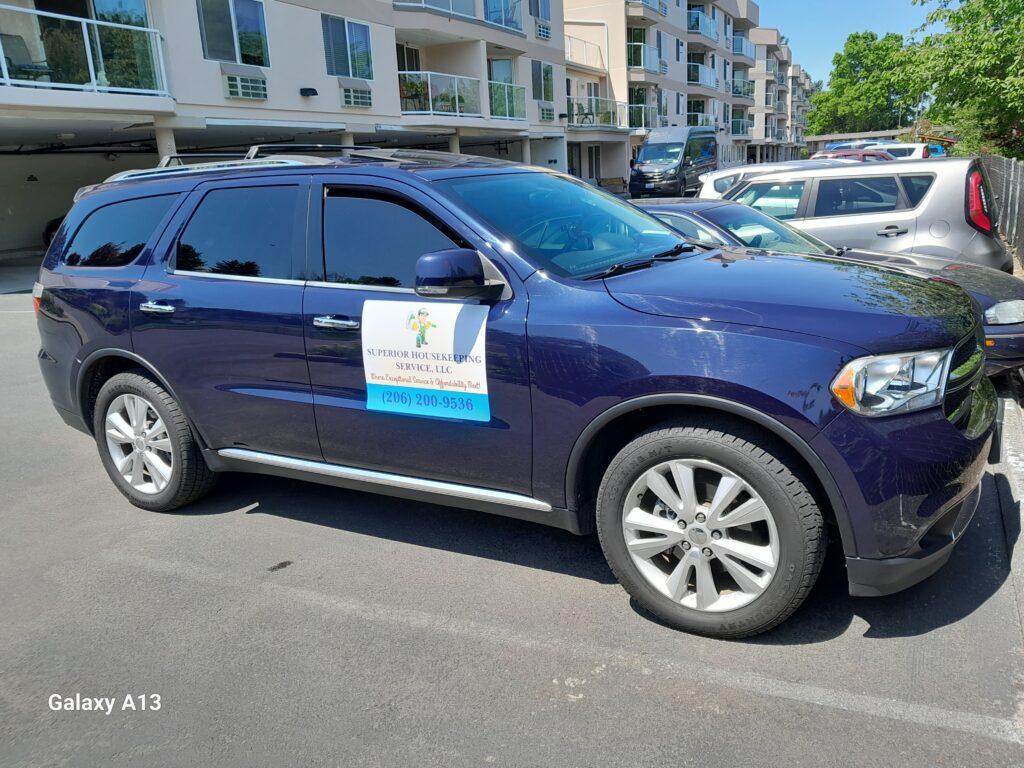 When you've reached a certain point in life you hire a housekeeper; and then housekeeping should just happen, just like the news each day. You shouldn't have to think about it or worry about it being done. WE will make that happen for you.
We do things you don't have time to do
We do things you don't like doing
We do things to make you look good!
Our Mission Statement says: "We Do For Our Clients What We'd Do For Ourselves In Our Own Home" That translates to the highest bar of quality housekeeping.
CALL NOW! 206-200-9536 And let us "Take Housekeeping Off Your Plate!"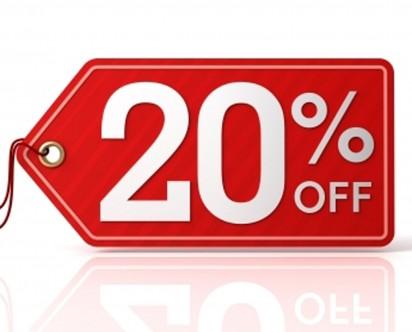 New Client Appreciation Discount: SAVE 20% OFF your 1st Cleaning when you begin regular service (Weekly, Bi-Weekly or Monthly)"
You need more FREE TIME, not more things to do! BI-WEEKLY OR MONTHLY SERVICE IS THE ANSWER! ***We'll come in every 2 to 4 weeks and keep your home spotless. While you are out doing the things you love & enjoy doing or handling your career.
SUPERIOR HOUSEKEEPING SERVICE, LLC
"Where Exceptional Service & Affordability Meet!"
www.superiorhousekeepingservice.com
206-200-9536