January 20, 2023
WINTER DEEP CLEANING SPECIAL: $50 OFF any Residential Deep Cleaning!
WINTER DEEP CLEANING SPECIAL: $50 OFF any Deep Cleaning until 1-31-2023
"We do for our clients what we'd do for ourselves in our own homes"
YOU DON'T REALLY LIKE CLEANING YOUR OWN TOILETS AND
SCRUBBING YOUR OWN SHOWER, DO YOU??
"We Clean So Others Don't Have To!"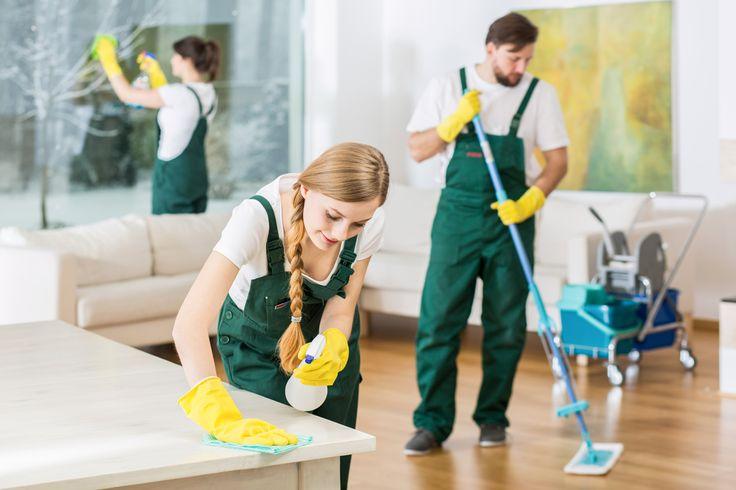 Get a Top to Bottom Deep Cleaning and get your home spotless and brilliantly shiny!
Get rid of unsightly mold & mildew that set it during Fall! Your cabinets in your kitchen & bathroom will be cleaned & revitalized, baseboards cleaned, all throughout the house. Unsightly fingerprints removed from door frames & doors, light switches and power outlets. The list goes on….leaving your home smelling FRESH & looking BEAUTIFUL!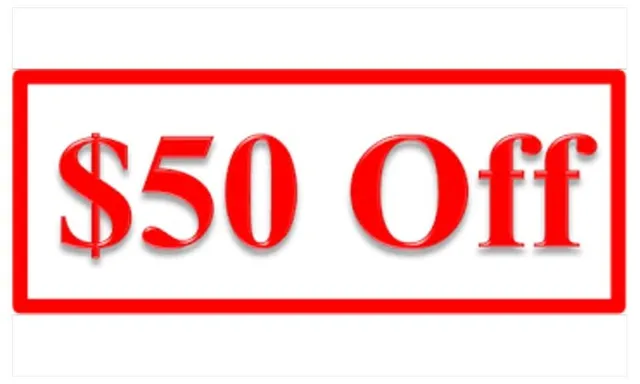 Superior Housekeeping Service, LLC is a full-service housekeeping service
located in Crossroads Mall area of Bellevue.
We service a 15 mile radius of Bellevue
Special ends 1-31-2023
206-200-9536
FULL-SERVICE HOUSEKEEPING:
 Move Out Cleaning
 Deep Residential Cleaning
 Standard Residential Cleanings
SUPERIOR HOUSEKEEPING SERVICE, LLC
"Where Exceptional Service & Affordability Meet!"
www.superiorhousekeepingservice.com
206-200-9536