September 14, 2023
Your Local Cleaning Service!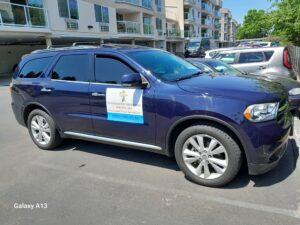 WHY is it we restrict our "service area" to only 15 mile radius of Bellevue? Because we're not trying to become "Merry Maids" or any other chain. We're looking to be the neighborhood cleaning service that Pat down the street recommended. We want the reputation of the "exceptional cleaning service" who always goes "above & beyond" our client's expectations. But to neighborhoods, not counties. The Eastside, where we are based out of (Bellevue) and the Greater Seattle Area. Or as far down as Burien. We'd love to become that cleaning service you confidently recommend to your friends & family…..local, personable, reliable and high quality housekeeping!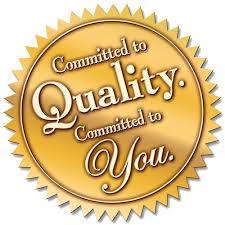 We also don't offer every service under the sun. We offer the services where we have expertice and something of genuine value to offer you as a client. We offer the following:
Standard Residential Cleanings
Ala Carte Cleanings (when you don't need the whole house cleaned)
Post Construction Cleanings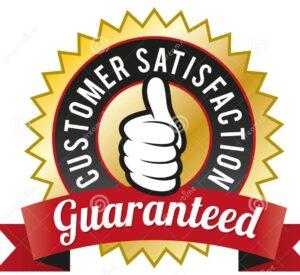 We also back those cleanings with our Satisfaction Guarntee. So if you're hunting for a quality housekeeping service near you, one that is dependable and goes above & beyond, you've found it!
SUPERIOR HOUSEKEEPING SERVICE, LLC
"Where Exceptional Service & Affordability Meet!"
206-200-9536